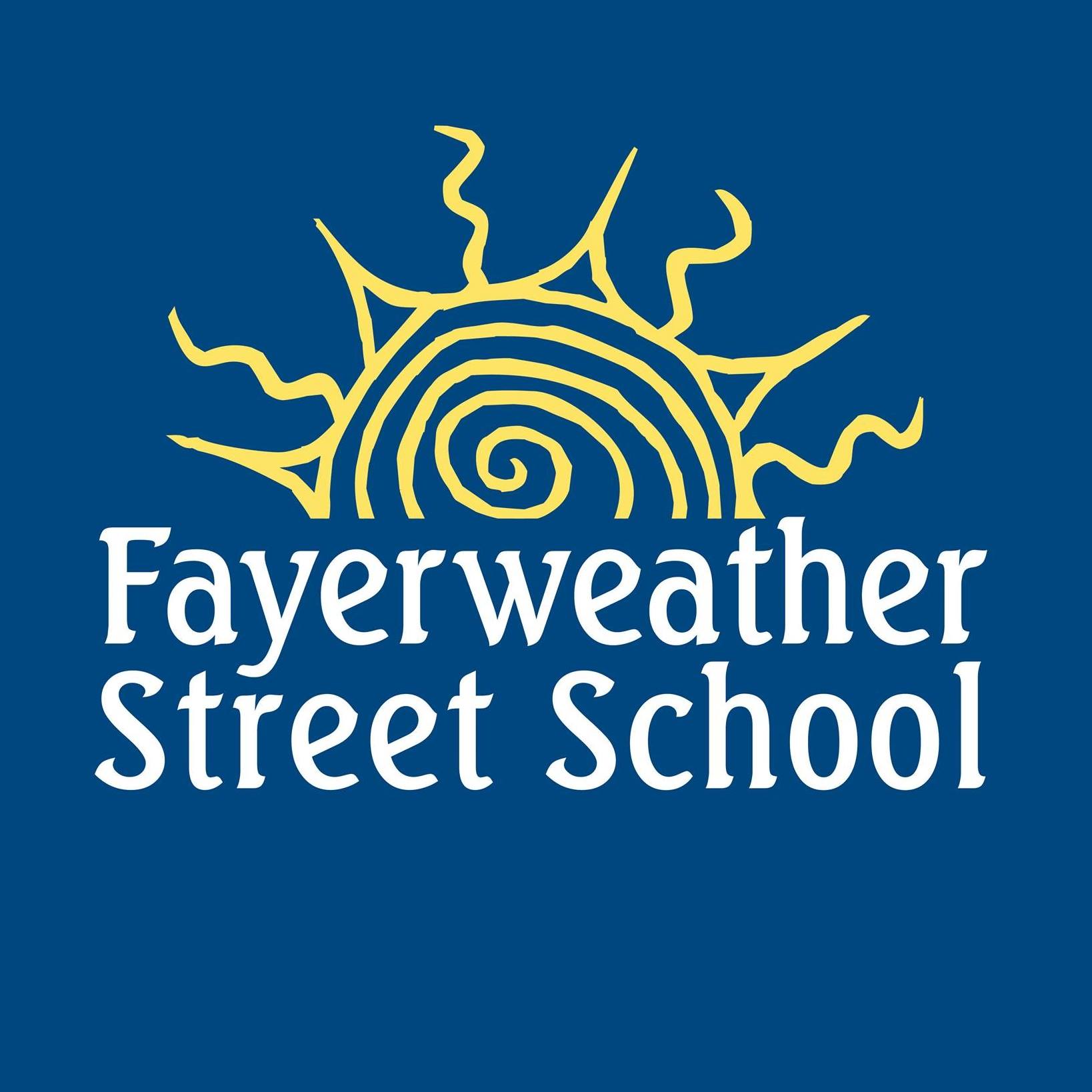 Accredited by AISNE
Kindergarten Teacher (co-teacher)
Faculty / Full-Time
Fayerweather Street School, Cambridge, MA
Fayerweather is seeking a maternity leave replacement to co-teach in our Kindergarten program starting in February of 2024 through June of 2024. Candidates for this position must be committed to intellectual inquiry, willing to bring an uplifting energetic spirit into the classroom, as well as demonstrate an understanding of the importance of community and relationship building between and with students. The candidate must show creativity and knowledge of how young children learn and develop cognitively, socially and emotionally. We are looking for a teacher who prioritizes planning and organization in preparation for creating a learning environment that is both intentional, imaginative and inspiring. More importantly, we are looking for teacher candidates who are willing to implement anti-bias practices in their classrooms, curriculum, and within themselves.
Main Responsibilities:
In collaboration with co-teacher:
Create age-appropriate lesson plans to introduce young students to reading, math, science, and social studies

Arrange for small group learning stations based on educational themes to address a variety of learning styles

Help students develop appropriate social and emotional skills, as well as fostering independence in a group setting

Support students in developing a sense of identity as individuals and as members of social groups

Teach students social skills, academic concepts, how to follow a schedule and how to comply with rules in individual and group settings to prepare for elementary education

Make student observations regarding strengths, abilities and areas of improvement, and report to parents and specialized educators if necessary for further testing and intervention

Assess student work and overall engagement; help individual students remediate their performance to enable them to perform at grade level or higher

Teach and support individualized classroom and playground rules for order and safety in the school

Exhibit excellent communication with parents to provide timely and appropriate feedback regarding student progress

Write regular updates for parents (weekly newsletters) to reflect learning that is happening in the classroom

Possess a growth mindset when it comes to engaging with relevant and mission-driven professional learning

Knowledge of Responsive Classroom, Collaborative Problem Solving, Fundations, Writing and Reading workshops is a plus
Skills and Qualifications:
Working at FSS
Formal training in early childhood education and elementary education (Bachelor's degree required and Master's degree preferred in early childhood or elementary education)

You must be knowledgeable of the philosophy of progressive, culturally responsive education

Demonstrate knowledge and commitment to the importance of diversity, equity, and belonging in an elementary school

Strong understanding of child development, including social, emotional and intellectual domains

Working knowledge of developmentally appropriate Kindergarten curriculum

Strong interpersonal and communication skills

The ability to adapt, be flexible and practice a growth mindset
Responsibilities at FSS
performing various duties including recess coverage, lunch duty, and creating curricular displays 

document curriculum as it evolves throughout the year

narrative report writing and timely communication with parents

attending weekly staff meetings

participating in admissions programming as needed

and other duties as assigned
Fayerweather Street School has a rich and progressive history of successfully educating students for over 50 years. Fayerweather Street School (FSS) is a co-educational independent day school enrolling approximately 200 students in Pre-Kindergarten through 8th grade. Located in the Fresh Pond neighborhood in Cambridge, Fayerweather offers a progressive, hands-on experiential learning environment where the pace of childhood is respected, and where children develop a love of learning, know how they learn best, and have voice and agency in their school community. We help young people develop the knowledge, skills and awareness to flourish in a complex, diverse and increasingly interdependent world. We believe that truly knowing each child is the heart of a great education, and we are committed to building a diverse, welcoming and equitable community in which compassion, humor and respect are woven throughout the curriculum and spirit of the day. 
Fayerweather Street School welcomes candidates who will add to the diversity of our community and who have demonstrated a commitment to diversity, equity, and inclusion in their teaching and learning.
Fayerweather Street School is an equal opportunity employer and does not discriminate on the basis of race, color, religion, national or ethnic origin, ancestry, sex, disabilities, sexual orientation, gender identity and expression or family composition, or any other status protected by applicable law in the administration of its employment, education, admission, financial aid, and other policies and programs.
To Apply: Please submit your cover letter and resume to Employment@Fayerweather.org. Please be prepared to provide at least three references, and at least two of your references must be, or have been, someone you directly reported to.
Fayerweather Street School
Cambridge, MA
Early Childhood, Elementary, Middle School
Day
All Gender