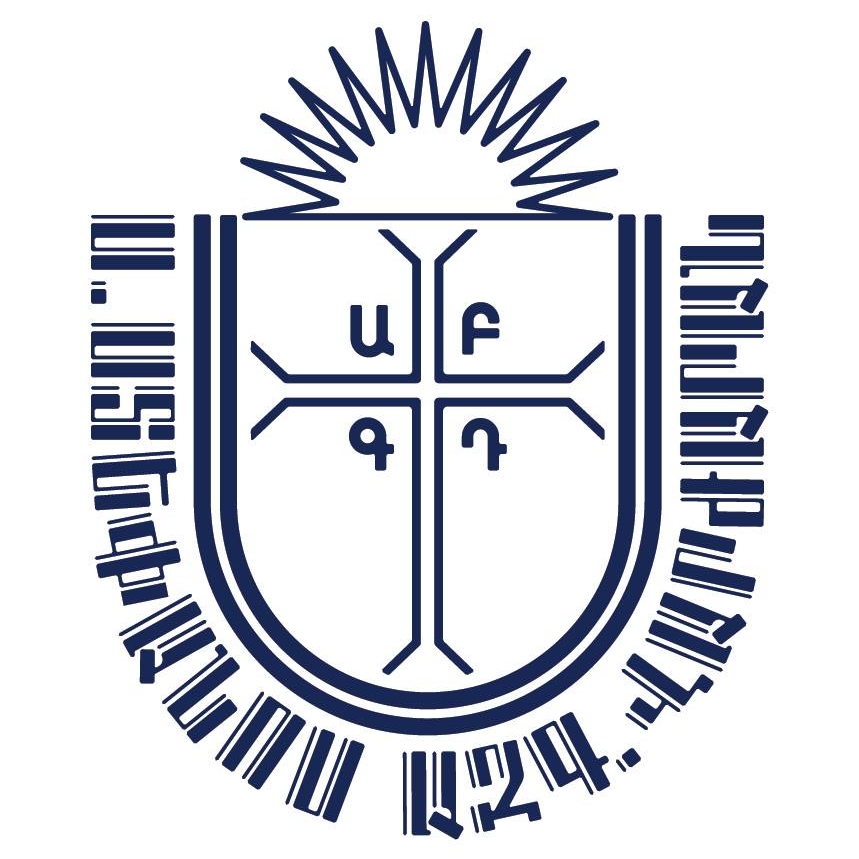 Accredited by AISNE
K and Elementary Teachers
Faculty / Full-Time
St. Stephen's Armenian Elementary School, Watertown, MA
St. Stephen's Armenian Elementary School is seeking an experienced and certified K and Elementary Teachers
The St. Stephen's Armenian Elementary School located in Watertown, Mass, is a child-centered American-Armenian Institution committed to academic excellence. The school is accredited by the Association of Independent Schools in New England (AISNE).
Your responsibilities include but not limited to
overseeing and implementing Reading, Language Arts, Math Science and Social Studies curriculum and instruction according to the Massachusetts Curriculum Standards.
building strong relationships with students in order to motivate them to be their best selves both academically and personally.
being open and prepared to think deeply about instructional strategies and collaborate with colleagues in order to meet the needs of every student.
developing lesson plans and instructional materials and providing individualized and small group instruction in order to adapt the curriculum to the needs of each student.
providing accommodations and support for students with special needs.
establishing and communicating clear objectives to the students for all lessons, units and projects.
upholding a code of conduct for the classroom which is consistent with established school policies and develops rules of classroom behavior which are enforced in a fair and just manner.
attending established traditional school sponsored activities (e.g., Open House, Christmas Concert, and Graduation Ceremony).
participating in professional development and mentorship opportunities with specialists and colleagues.
ensuring the safety and well-being of students.
establishing an effective learning environment and promoting a positive school culture.
developing strong relationships and communicates with parents with regularly (ie. weekly electronic newsletters).
Qualifications
Education: Bachelor's degree or higher from an accredited institution;
Hold a valid Massachusetts Teaching License;
Meet all state and federal guidelines in order to be fully licensed and highly qualified.
Benefits
Competitive salary
Coverage for Health and Dental Insurance
403(B) plan with match
St. Stephen's Armenian Elementary School
Watertown, MA
Early Childhood, Elementary
Day
All Gender
Religiously-Affiliated