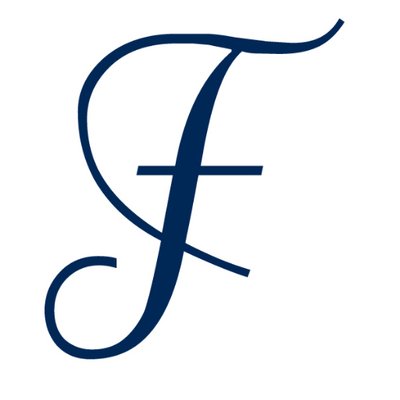 Accredited by NEASC
JV Volleyball Coach
Seasonal
Fontbonne: The Early College of Boston, Milton, MA
Fontbonne is looking for a JV Volleyball Coach for the Fall 2022 season.
Candidate are expected to successful execute the following:
– Develop new players with basic skill sets to prepare them for the varsity level
– Attend daily practices with a practice plan
– Attend each game in season
– Help each participating student achieve a high level of skill, an appreciation for the values
of discipline and sportsmanship, and an increased level of self-esteem.
This position is part-time, Monday through Friday afternoons, in addition to game days.
Qualifications
– Candidates should have previous college experience and/or high school playing experience.
– Previous coaching is preferred, but not required.
– Must meet MIAA coaching requirements.
Please contact the Athletic Director via email with the subject line "volleyball", and include
a cover letter and résumé in order to be considered.
Fontbonne: The Early College of Boston
Milton, MA