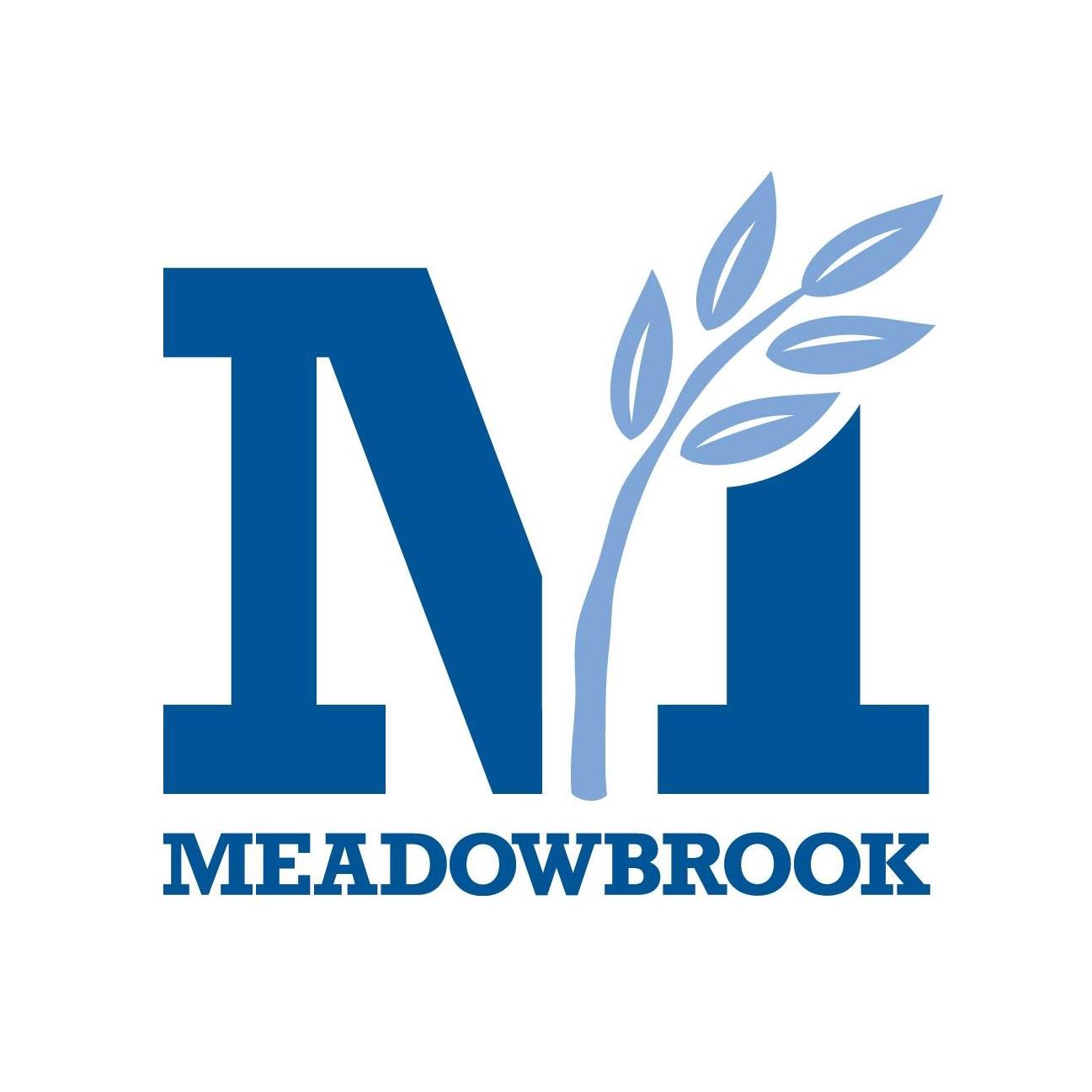 Accredited by AISNE
Junior Kindergarten Teacher (Pre-K)
Faculty / Full-Time
The Meadowbrook School of Weston, Weston, MA
The Meadowbrook School of Weston, a junior kindergarten through 8th grade school located in Weston, MA, seven miles west of Boston, is seeking a junior kindergarten educator to join our faculty for the 2022-2023 school year. Meadowbrook is a mission-driven school and we invite candidates to familiarize themselves with our mission before applying for the position. We are committed to offering students a well-rounded, rigorous education and our program often challenges students beyond their grade level, particularly in reading and in math.
We seek an educator with a demonstrated background and or interest in cultural competency, curriculum development, and technology integration. Candidates should have an understanding of the social emotional development of pre-kindergarteners (4-5 year olds). We prefer that teachers have experience and understanding of developing literacy skills for this age group, including but not limited to phonics and emergent storytelling and writing. We also prefer candidates who are familiar with Singapore Math and have experience using a variety of manipulatives and math tools (Digi-Blocks, attribute blocks, ten frames, number bonds, etc) to teach math. This is a co-teaching position and candidates should demonstrate strong communication and relationship building skills, flexibility, and collegiality in promoting a healthy and stimulating relationship.
Meadowbrook's lower school faculty is a group of dynamic and motivated teachers who are passionate and intentional about teaching lower school students. Recognizing the importance of development that takes place during the elementary years, Meadowbrook's faculty members are excited to engage fully in all aspects of educating young children; supporting students in their increasing confidence, teaching them how to become self-advocates, helping them to develop a furthered understanding of how they learn, and developing valuable skills related to leadership, responsibility, and citizenship. Meadowbrook encourages teacher leadership and seeks candidates who are committed to honing their craft and are lifelong learners.
At Meadowbrook, smart, passionate people join together in an expansive learning environment with rigorous academics and innovative curricula to inspire, challenge, and empower students to achieve at the highest level, connect deeply with a diverse community, and courageously create change.
We strongly encourage applications from people of color, LGBTQ+ educators, or educators from communities that are historically underrepresented in independent schools. We are committed to an inclusive school experience for all those who come to work at Meadowbrook.
The teaching position is part time (.85 FTE) with hours from ~7:45am-1 pm. The position can be full time by joining the after-school faculty from ~3-4:30pm.
Requirements:
Bachelor's Degree
At least two years teaching experience
Master's degree (preferred)
The Meadowbrook School of Weston
Weston, MA
Early Childhood, Elementary, Middle School
Day
All Gender