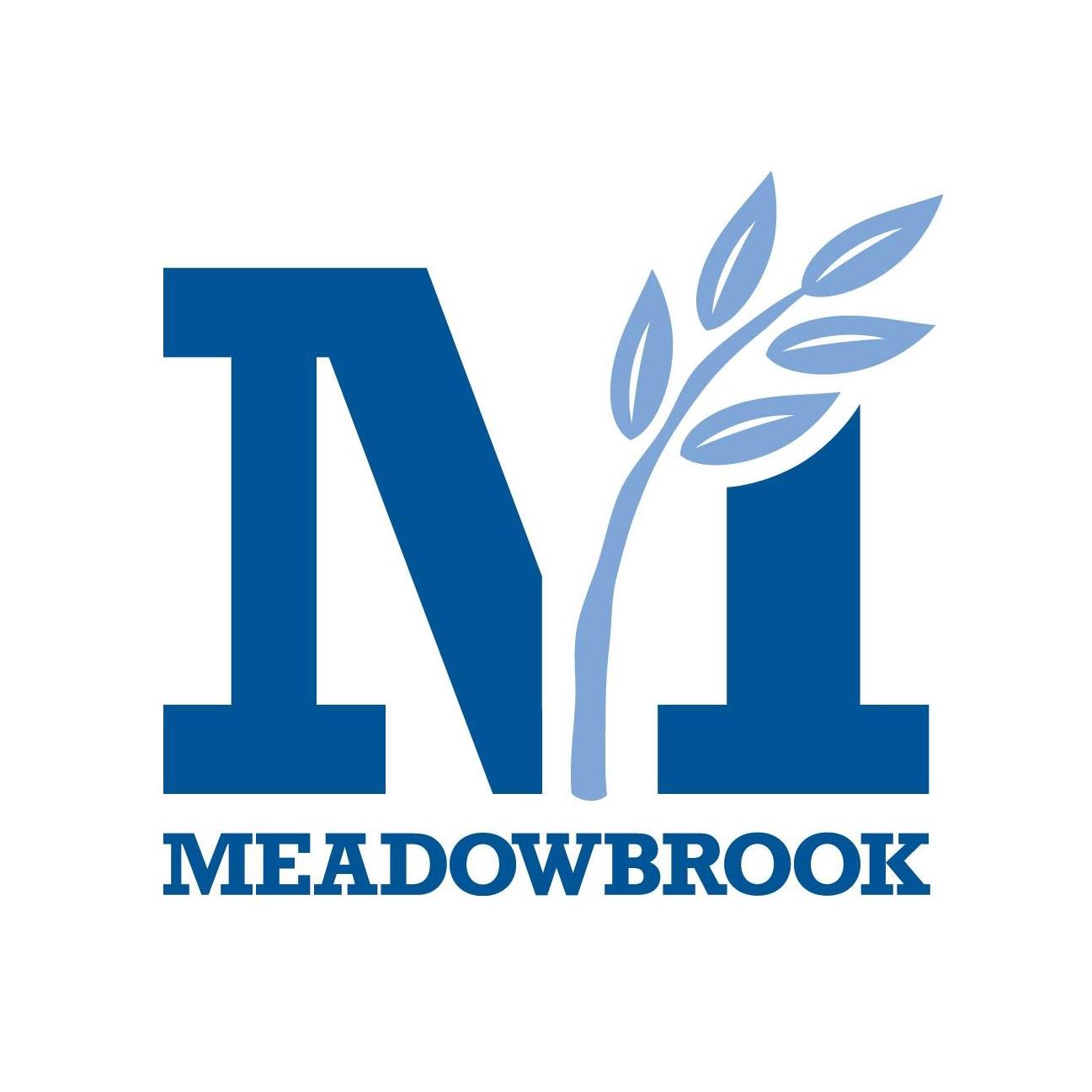 Accredited by AISNE
IT Level 2 Help Desk Support Technician
Staff / Full-Time
The Meadowbrook School of Weston, Weston, MA
The Meadowbrook School of Weston seeks a dynamic, motivated, and passionate IT Help Desk Support/ Technician to join the Technology Department beginning the 2022-2023 school year.
The Meadowbrook School of Weston is a co-educational, independent day school for students in grades Pre-Kindergarten through Eight. At Meadowbrook, smart, passionate people join together in an expansive learning environment with rigorous academics and innovative curricula to inspire, challenge, and empower students.
Recognized as an exemplar school by the Partnership for 21st Century Learning, Meadowbrook values innovation as a means to best educate our students. The EurekaLab, Meadowbrook's Makerspace, was formed through a collaboration with MIT's Edgerton Center focusing on embedding the design thinking process in all subject areas. Meadowbrook's Digital Citizenship program has been recognized as a model K-8 curriculum by Common Sense Media. Meadowbrook also values the importance of professional development and has been recognized for its commitment to investing in faculty through an NAIS national model professional development program.
Summary of Position:
 The Technology Department provides technical support and services to all Meadowbrook School of Weston students and employees. Under general supervision, the Technology Support Specialist is primarily responsible for the support of technology and AV for Meadowbrook students and teachers.
This is a non-exempt, full time, 12-month position that reports to the Director of I.T..
Essential Job Duties/Requirements: 
User Support
Monitor and respond to the help desk system to provide daily technical support to faculty and students, and analyze and report on Help Desk performance.
Work with end­ users and vendors to troubleshoot hardware, software and connectivity issues. Perform equipment maintenance as necessary.
Provide end ­user assistance including training, documentation.
Maintain accurate inventory and reports of school equipment.
In conjunction with Technology Team members, manage, configure and maintain key systems, such as telephone system and mobile device management
Documents internal processes and procedures
Provide training and work collaboratively with Tier 1 Helpdesk
Performs other related duties as assigned
A/V and Event Support
Maintain, troubleshoot, and repair A/V equipment.
Support general A/V needs by meeting with event organizers and ensuring that equipment is set up and ready for use, including troubleshooting issues during the event
Serve as primary A/V technician for various sized meetings and events, including setting up and managing sound mixers, microphones, video cameras, and the control board
Proactively identify campus A/V improvements and work to develop, propose and recommend solutions about how to improve current systems and processes
Proactively reach out and train employees to use the A/V equipment in classroom and meeting spaces, including conducting in person trainings and creating documentation
Knowledge, Skills and Abilities:
Exceptional written and verbal communication skills;
Ability to troubleshoot and problem solve complex data issues;
Ability to interact with cross functional teams to develop appropriate solutions;
Ability to follow instructions and procedures for complex projects;
Ability to work under pressure and tight schedules;
Must be a self-starter who enjoys working in a team-based environment with moderate supervision.
Preferred experience:
Experience providing technical support to end users
Knowledge on Google Workspace: Gmail, Docs, Calendar, etc.
Hands-on experience with AV systems
Experience with common classroom tools (AppleTV, document camera, projectors)
 Qualifications:
Four year degree within the field is preferred. Minimum of 2 years experience in a similar position or equivalent training and experience.
Previous experience in a school environment is preferred.
Experience with a range of software and operating systems including Windows, MacOS, iOS, Google Apps for Education, Mosyle MDM
Three years + experience in help desk support preferred
Strong self-management skills, but must also be team player
Excellent communication and interpersonal skills
Basic network administration and troubleshooting
Strong desire to advance and develop knowledge base relevant to the position.
Must be available to help with issues off hours and on weekends when needed
The Meadowbrook School of Weston
Weston, MA
Early Childhood, Elementary, Middle School
Day
All Gender