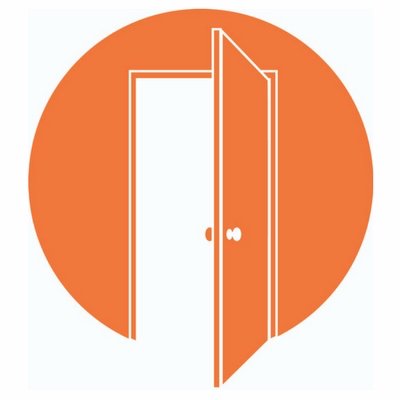 Accredited by AISNE
In-House Substitute Teacher
Faculty / Full-Time
Lesley Ellis School, Arlington, MA
Lesley Ellis School
Seeks
In-House Substitute Teacher
Possibility of Full or Part-time
(Start Date ASAP)
Lesley Ellis, an independent preschool-grade 8 school, seeks educator to provide substitute teaching coverage when a teacher is absent.
We are looking for an individual who will bring enthusiasm to teaching, have the desire to work closely with colleagues to ensure an engaging and positive experience, and have a strong commitment to an anti-bias approach. 
Responsibilities include:
Provide substitute teaching coverage when a classroom teacher or a specialist teacher is absent;

Maintain the daily schedule and carry out the lesson plans in assigned classroom;

Provide coverage for any duties (recess, lunch, etc.) of the absent teacher;

Communicate, as needed, with the absent teacher prior to the start of the day;

Communicate with the absent teacher upon teacher's return;

Other duties as assigned when no teacher is absent.

Demonstrate respect for diversity among faculty and student body. Promote an atmosphere which values diversity.

Engage in professional development, collegial conversations, and collaborative curriculum building, to support an inclusive, anti-racist and anti-bias school environment.
Qualifications:
B.A. in education 

Experience with elementary and/or middle school students
Commitment to actively work toward an inclusive, antiracist and anti-bias school environment
School year position. Competitive salary. 
Interested candidates should send cover letter, resume and 3 letters of reference to:
Deanne Benson, Head of School at jobs@lesleyellis.org
Lesley Ellis School
Arlington, MA
Early Childhood, Elementary, Middle School
Day
All Gender