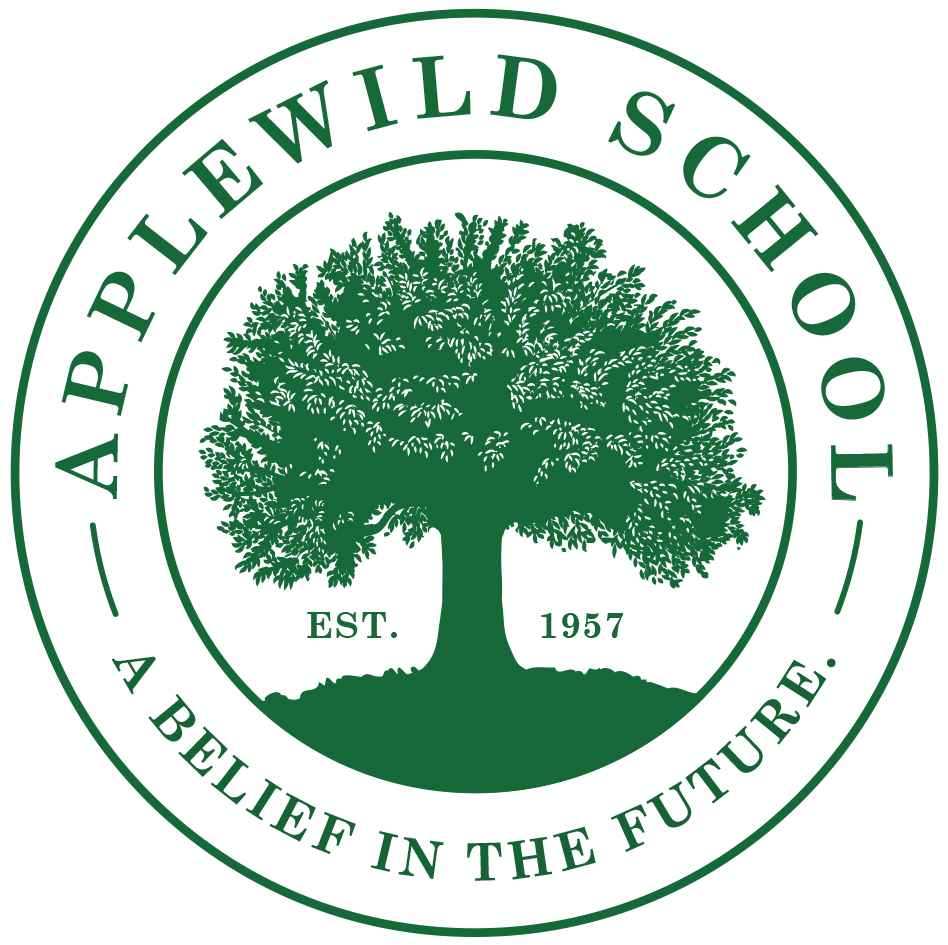 Accredited by AISNE
HR Administrator
Staff / Part-Time
Applewild School, Fitchburg, MA
Position Overview:
The HR Administrator is primarily responsible for working with the Business Manager and Head of School to manage the day-to-day Human Resources functions of the school.
JOB DUTIES AND RESPONSIBILITIES
payroll/HR/Benefits:
pension administration
workers' compensation: insurance renewal, overseeing claims and completing OSHA reports
unemployment compensation: appealing claims, when necessary.
run bi-weekly payroll, prepare journal entry
reconciling bi-weekly the payroll health insurance against billing- ensuring that it is accurate.
Manages open enrollment, and monitors fees, payments, reimbursements & all general ledger reconciliations for the School's pension plan, health insurance, flex 125 cafeteria plan, life & LTD insurance, Vision plan, employment tax accounts. Compile payroll census data when needed for open enrollment
Reviews quarterly payroll reporting from payroll provider for accuracy.
Prepares FMLA and STD paperwork for employees
Provides information to the Commonwealth of MA for Unemployment and MA Paid Family Leave claims made by employees
Processes TIAA-CREF bi-weekly remittances. Annual fee disclosure notices to employees
Policy development:
Updates to Employee Handbook yearly, in compliance with all relevant statutes, laws, rules and regulations and with Applewild policy and practice
Continuous oversight of emerging laws and compliance matters and determine if they apply to Applewild
Coordinate Faculty housing needs & prepare leases and use agreements annually
Compliance:
Assure adherence to all applicable state and federal employment compliance legislation including, but not limited to :
ERISA rules governing pension and benefit plans and their administration
ACA (Affordable Care Act)
OSHA laws and reporting
Fair Labor Standards Act (overtime and compensation issues)
COBRA (separating employees' rights to insurance portability)
HIPAA legislation (employee health privacy regulations
CORI and SORI background checks and Fingerprinting regulations and ensures the schools policies and records are current and accurate
Ensures all employee training is up to date, Harassment, Health, etc.
CARES ACT and FFCRA (Families First Coronavirus Response Act)
On-Boarding/ Staffing:
Process CORI/SORI & Fingerprinting background checks and track all employee & volunteer renewals for timely completion
Track vacation, personal & sick time for employees
Employment contract & benefit profile preparation
Camp Seasonal Employment Application & Camp Employee onboarding documents
Manage annual Workers Compensation audit
Manages payment of and filing for all mandated Affordable Care Act reporting (PCORI fee, Form 1094C & 1095C)
Employee paperwork administration – W-4, I-9, changing deductions, etc.
Answering general benefit plan questions
Employee Onboarding meetings, new employee Gmail and SIS set-up.
Employee Exit meetings
Annual HIRD reporting to Commonwealth of MA
Annual salary updates in Life & LTD Insurance company portal
Maintains updated employee bulletin boards in designated locations on both campuses
Monitor employee eligibility for benefit programs, send reminders if needed
Annual w-2 review and distribution to employees (not sure how Checkwriters does this now)
Annual CMS creditable coverage filing and Medicare Part-D memo to employees
Obtain holiday calendar from Head of School and distribute to employees
Assist with other HR functions as assigned
Employee Assistance in areas related to HR. Addressing Concerns from employees as they relate to complaints, harassment or others, or other areas ie. developing solutions to employee relations problems
Offering supervisory training seminars on HR topics if needed during Open enrollment + new faulty orientation
Maintain Employee emergency contact book through Ren Web
Weekly team meetings with Business Office
Other Duties may be assigned by Business Manager or Head of School
Job Qualifications/Skills:
Bachelor's Degree in HR, business or other related field preferred.
1-3 years experience in HR or similar role
Self-starter, great interpersonal skills, can handle confidential information
Payroll experience preferred but not required
Strong interpersonal skills to handle sensitive and confidential situations and documentation. Ability to deal with a myriad of employee issues.
Ability to communicate effectively with people at all levels in the organization.
Working knowledge of HR principles and practices.
Schedule:
50-70% FTE (20-30 hrs per week)
Must work during onboarding of summer camps, new employee orientation (two weeks before school starts)
Applewild School
Fitchburg, MA
Early Childhood, Elementary, Middle School, High School
Boarding, Day
All Gender