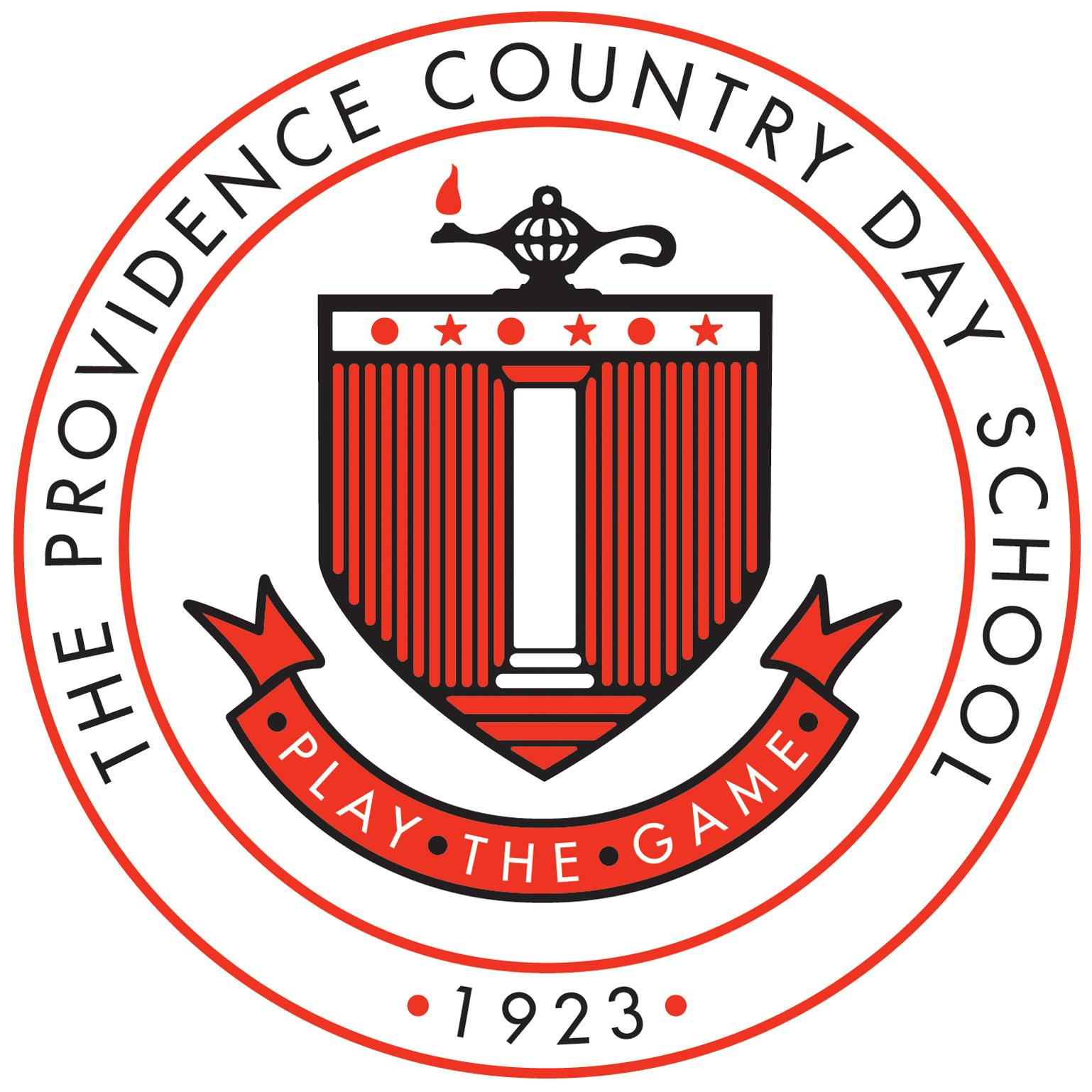 Accredited by NEASC
History Teacher and Advisor
Faculty / Full-Time
Providence Country Day School, East Providence, RI
Providence Country Day School, an independent school serving students in grades PK-12, seeks a dynamic, versatile educator who will serve as a full-time history teacher and advisor in the Upper School. 
PCD's Upper School history curriculum begins in the 9th grade using the OER Project – World History Project curriculum (https://www.oerproject.com/World-History) and continues through Modern World History and U.S. History in 10th and 11th grades. The senior year history offerings currently include AP Art History and a variety of trimester electives that evolve each year based on faculty and student input and interest. The ideal candidate will have a versatile background in history with specific experience in or ability to teach 9th and/or 10th grade history. Our history teachers are expected to approach history from diverse perspectives in a creative, differentiated, forward thinking way. Candidates should be collaborative team players with strong interpersonal and communication skills and a commitment to diversity, equity and inclusion in the classroom and the workplace. Experience with, or background in, project-based learning, inquiry-based learning, and differentiated instruction are desired. This teacher should plan to be part of a collaborative faculty team and an integral component of students' lives: in the classroom, as a department member, and as an advisor. 
Qualified candidates will have a bachelor's degree (or higher). PCD students use technology in a variety of ways in every discipline. Use of Google Classroom and the Google Education tools, participating in the advisory program, and committing to on-going education and innovation are required professional standards. In addition to teaching and advising, PCD faculty impact the lives of students through club leadership, coaching, and other extracurricular opportunities.
Candidates of color, members of the LGBTQ+ community, and bilingual candidates are encouraged to apply. We strive to have a team that reflects the diversity of our students and families. It is important to us that our students can see themselves in the adults that surround them each day. PCD is an affirmative action, equal opportunity employer.
Interested candidates should submit a resume, cover letter, and three references to Susan Anderson, Assistant to the Head of School, at andersons@providencecountryday.org.
Who are we?
The Providence Country Day School, established in 1923, is a college-preparatory school serving students in grades PK–12. Through a vigorous hands-on program of academics, visual and performing arts, competitive athletics, and service, PCD students develop as independent and critical thinkers, resourceful creators, and resilient innovators.
PCD's mission and values are upheld by a faculty distinguished by academic excellence and deep personal commitment. Deep and lasting relationships are at the very core of our teaching and learning. Our diverse student population is drawn from more than 45 communities throughout southeastern New England and around the world.
More information is available at www.providencecountryday.org.
Providence Country Day School
East Providence, RI
Elementary, Middle School, High School
Day
All Gender