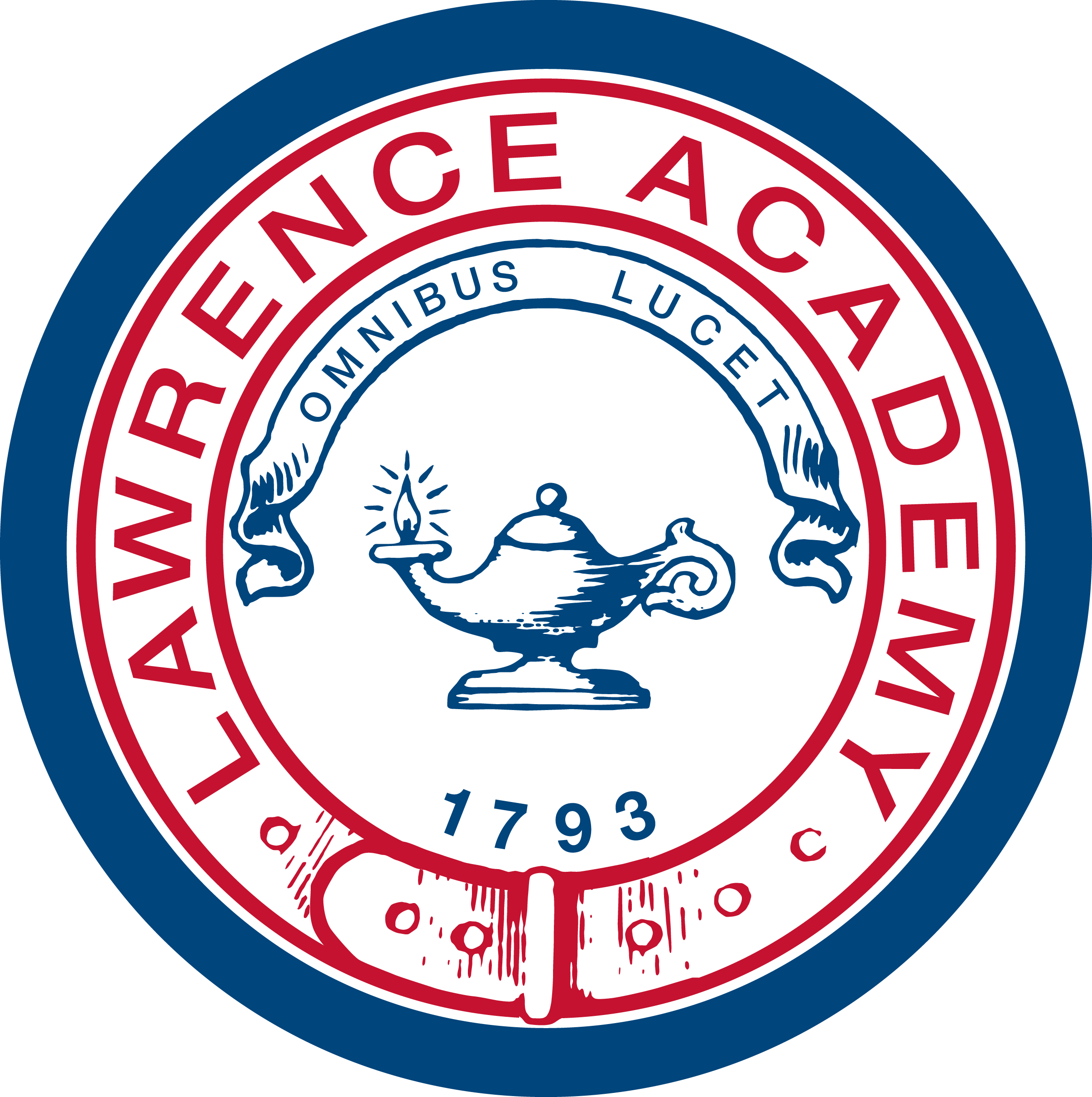 Accredited by NEASC
History Teacher
Faculty / Full-Time
Lawrence Academy, Groton, MA
Lawrence Academy has an opening for an experienced, innovative History Teacher starting in August 2023.
The Lawrence Academy history department believes in bringing the material alive, rather than just giving students a fact to memorize. Teachers put an emphasis on active learning, inquiry, and simulation, and focus on depth of knowledge over breadth. Candidates must have a background in history, with a strong preference for those who have classroom experience. This full-time position will be responsible for teaching five sections of History. The ideal candidate will have the ability to teach students in grades 9-12. Candidates must also be very comfortable working one-on-one with students and be open and accessible for extra help; important components of being a teacher at Lawrence Academy.  Candidates should also embrace developing learning strategies to help a range of students to achieve success.
In addition to teaching responsibilities, faculty members are fully involved in the curricular, co-curricular (primarily athletics), and extracurricular programs at the school. Interested candidates should expect to live in a dormitory, but on-campus (non-dorm) or off-campus housing might be an available alternative. All members of the faculty are part of our residential program and have regular weeknight duty and some weekend duties.
Lawrence Academy is a residential and day school in Groton, MA, serving 400 students in grades 9-12.   For more information on Lawrence Academy go to www.lacademy.edu.
Cultural competence is an essential element of teaching and learning at Lawrence Academy.  We are therefore seeking individuals who are committed to actively participating in professional development and engaging in our cultural competency programs that are structured to move our community forward equitably and inclusively. We encourage candidates from historically underrepresented groups to apply. 
The Academy does not discriminate and does not tolerate discrimination on the basis of race, color, ethnicity, national origin, religion, age, disability, sex, sexual orientation, gender identity or expression, pregnancy, genetic information, veteran or Uniformed Service status, or any other characteristic protected by applicable federal, state, or local law.
Additional Requirements: Candidates will be required to complete criminal, sexual offender, and driving records checks and Massachusetts fingerprinting checks.
To apply for this position, please send a cover letter, résumé, and reference list in a single PDF document to Libby Margraf, at jobs@lacademy.edu. The email subject line should be "History Teacher." No phone calls please.
Lawrence Academy
Groton, MA
High School
Day, Boarding
All Gender