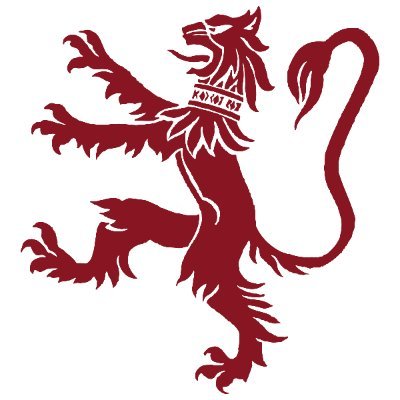 Accredited by NEASC
History Instructor
Faculty / Full-Time
Phillips Exeter Academy, Exeter, NH
The History Department seeks a full-time instructor to fill a one, possibly two-year position at the Academy beginning in the 2023-2024 academic year. We are looking for a candidate whose academic training and professional life enables them to teach general courses in European history. We welcome applicants from various fields of specialization.   Prior teaching experience and curriculum design is highly desirable.  Teaching experience in US history is also preferable.
REQUIRED:
To be considered applications must include the following distinct documents:
CV or resume
Cover letter addressing relevant experience working with teenagers and young adults
Statement of teaching philosophy which includes issues around DEI in the classroom
Accountabilities
While individual responsibilities will vary from one faculty position to another, the major job duties of all faculty members generally include the following:
Teaching: Faculty teach four classes per trimester.  All classes are student-centered discussions around a Harkness table.   In order to meet the intellectual needs of the school's talented and highly motivated students, teachers are expected to be dedicated to daily preparation for the best possible classes.
Cultural Competency: Faculty are expected to demonstrate respect for diversity of identities and experiences, an orientation toward equity and inclusion, and cultural competency in all aspects of Academy life.
Residential Life:  Faculty generally reside in campus housing and play a critical role in cultivating Exeter's community-centered student dormitory life.  Each faculty member is generally responsible for one weekend a month and one to two week-nights of dormitory duty per week, depending on the dormitory size.
Advising: Faculty are expected to serve as mentors to student advisees throughout students' time at Exeter.  The adviser is the main liaison between an advisee's family/guardian and the Academy.
Extracurricular Activities: Faculty are generally expected to participate in the school's extracurricular activities (e.g. coaching, advising student clubs, and/or committee work).
Additional Requirements
2 years prior teaching experience preferred
Advanced degree preferred
Diversity or cultural competency education (conferences, seminars, in-service programs, coursework, independent study
Willingness to enforce all school policies and rules governing student behavior
Successful completion of a criminal background check
Clean driving record
COVID Vaccine Policy: Phillips Exeter Academy requires all community members without a medical or religious exemption to be fully vaccinated against COVID-19 and remain up to date with COVID-19 vaccine boosters. *With the exception of a PEA-approved medical or religious exemption.
Phillips Exeter Academy
Exeter, NH
High School, Post Graduate
Day, Boarding
All Gender