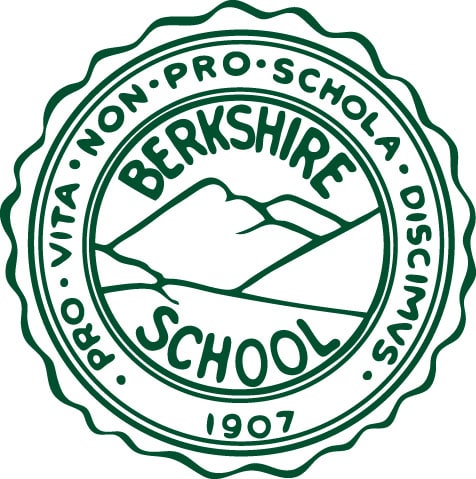 Accredited by NEASC
History Faculty
Faculty / Full-Time
Berkshire School, Sheffield, MA
Berkshire School seeks to hire a dynamic, full-time Grade 9-12 History teacher beginning in the 2022-23 academic year. The ideal candidate will have advanced knowledge of their discipline with the ability to develop historical thinking skills, foster engaging discussion, and hone the skills of primary source analysis, writing, and historical application. We are especially interested in candidates who have expertise in multiple areas of world history beyond the United States, as well as training in cultural competency, and experience engaging questions of equity and justice with students. Candidates should demonstrate understanding and interest in pedagogy, collaboration, current historical scholarship, and professional development. In addition to teaching, applicants should expect to be actively involved in all aspects of the School's programs, including living in a dormitory and participating in the school's athletic and/or co-curricular programs as a coach or program director. A bachelor's degree in History or a closely related field is required and a master's degree or higher is desirable.
Salary is competitive and includes year-round housing plus utilities, and meals when school is in session. Health and retirement benefits, including TIAA-CREF, are part of the compensation package. Funding exists to support advanced degree work, as well as participation in professional conferences, workshops, summer study, and travel.
Berkshire School strives to create a global community for students and adults that reflects the world around us and the backgrounds, experiences, identities, genders, perspectives, races, religions and talents that each member brings to our school. We believe that a diverse and inclusive community supports and respects all cultures, ethnicities, languages, philosophies, political views and sexual orientations that exist within and beyond our school.
Berkshire School
Sheffield, MA
High School, Post Graduate
Day, Boarding
All Gender