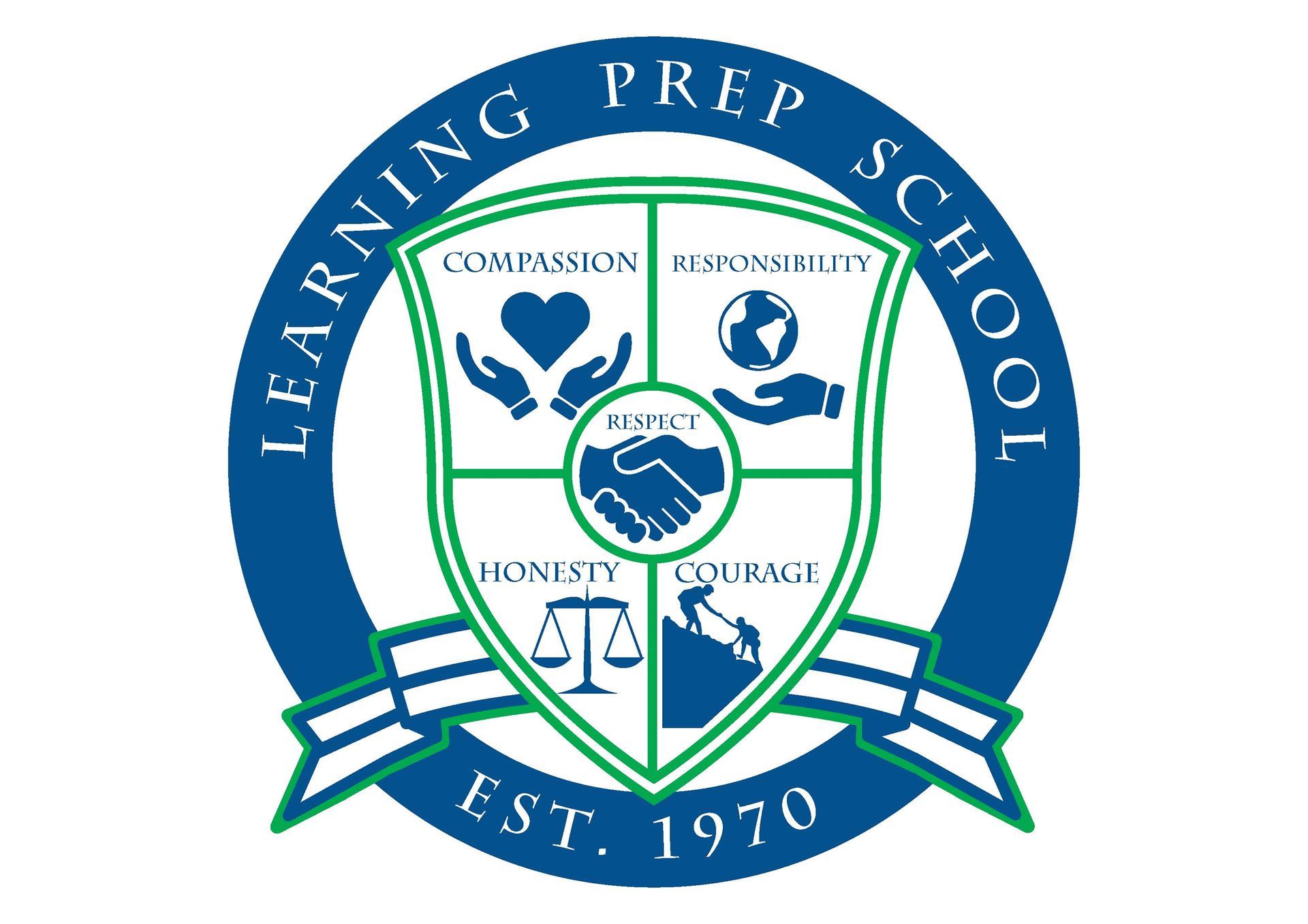 High School Science Teacher
Faculty / Full-Time
Learning Prep School, Newton, MA
Learning Prep School is eagerly seeking a High School Science Teacher to join our faculty for the 2021-2022 School Year. The ideal candidate will have a Master's degree in education, science, or a related field and experience working with students with language-based learning disabilities. We hope to welcome our new science teacher as soon as possible! See what makes our school so special: https://www.youtube.com/watch?v=oQ1sXeKeUbc&t=1s
Please visit learningprep.org to learn more about our school. We offer a competitive benefits package, great work-life balance, and a caring community of dedicated special education professionals.
Full-time employee benefits include health, dental, vision, and life insurance, and 403(b) retirement plan with match. We also offer subsidized childcare in our on-site EEC-certified daycare/preschool program based on availability.
All applicants should submit a resume and cover letter
Direct hires only, no recruiters please
Qualifications:
Master's Degree preferred; Bachelor's Degree required
DESE Certification preferred: Science or SPED – Moderate Disability
Classroom teaching experience in a special education setting preferred
Reports to: Principal
Job Goal: To provide informed, engaged and differentiated instruction as defined in each student's IEP.
Responsibilities:
Implement the program core values and mandated programs.
Responsible for the delivery of content and skills across a broad range of academic disciplines.
Establish and implement behavioral norms, consistent routine (i.e., classroom rules, in-place behavior monitoring system for reinforcement) to be maintained in the classroom and throughout the school building.
Provide differentiated classroom instruction through the implementation of curriculum content, methods and materials, guided by the MA Curriculum Frameworks and Common Core State Standards, in accordance with copyright regulations.
Provide all accommodations to students, as required by the IEP
Monitor students with vigilance and integrity at all times in accordance with the program's policies, including the Acceptable Use policy.
Formulate weekly lesson plans, monthly projected plans as specified by Supervisor.
Review of all cumulative records of assigned students including: IEPs, evaluations, progress notes, status reports, medical background, etc.
Participate in IEP meetings as needed; make specific recommendations, report progress.
Maintain parent contact in cooperation with other school staff (i.e., phone log, e-mail, etc.).
Maintain collaborative communication with staff to ensure consistent service delivery.
Attend to assigned duties (i.e., lunch, cab, break duty, etc.).
Attend weekly staff meetings, in-service training, parent meetings, student-centered staff meetings.
Establish goals to continue professional growth and development.
Implement problem solving, negotiating, and mediating skills with students, following CPI guidelines.
Maintain a respectful, positive, pro-active professional attitude.
Develop an ongoing, problem solving relationship with supervisor, seeking guidance as necessary.
Use a wide variety of assessments including individual, common and external assessments to inform and evaluate teaching and learning.
Compile report card grades and/or individual student progress reports as required and within estimated timelines.
Maintain language-based classroom structure to facilitate development of receptive and expressive language skills.
Communicate student progress regularly with parents and/or community when specified.
Complete weekly goal sheets when specified.
Implement assistive technology when specified and consult with Assistive Technology Specialist as needed.
Note: The above job description reflects the general requirements necessary to describe the principle functions or responsibilities of the job identified and shall not be interpreted as a detailed description of all work requirements that may be inherent in the job, either at present or in the future.
About Learning Prep School: Located in West Newton, Learning Prep School is an innovative and unique non-profit school for students with significant and diverse language and learning challenges. Our students face a broad range of learning disabilities, including language-based, nonverbal and executive functioning difficulties. Understanding that language skills are the basis for all learning, LPS's unique curriculum integrates the teaching of language skills in all subjects. LPS strives to provide specialized instruction in an inspiring, warm, supportive and emotionally safe environment.
LPS is an Equal Opportunity Employer. To learn more about our unique school, please visit our website
Job Type: Full-time
Position Type: Full-time
Positions Available: 2
Salary: $ 54,000 to $ 57,000 Per Year
Learning Prep School
Newton, MA
Elementary, High School
Day
All Gender
Serves Special Needs