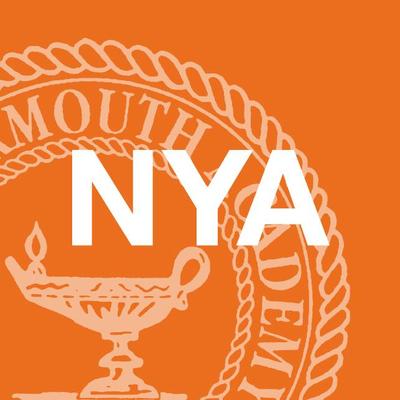 Accredited by NEASC
High School English Teacher
Faculty / Full-Time
North Yarmouth Academy, Yarmouth, ME
Upper School English Teacher
North Yarmouth Academy seeks candidates to fill an Upper School English teacher position. The ideal candidate will have prior experience teaching English at the upper school level and a bachelor's or master's degree in English or a related field. Candidates should demonstrate a dedication to meeting the needs of each student, enthusiasm for teaching engaging and lively lessons, passion for the subject matter, and the ability to work collaboratively with colleagues. The candidate should fully support the mission of the Academy and embrace the opportunity to work in a vibrant Pre-K through post graduate school community.
This is a full time and benefit eligible position with other roles and responsibilities consistent with an upper school setting.
Major responsibilities include:
Teaching four sections of Upper School English.
Serving as an Upper School advisor
Additional duties consistent with an Upper School Teacher.
Interested candidates should send a resume and cover letter expressing their interest to careers@nya.org with the subject line "Upper School English."
The position will be open until filled and will begin with the 2022-2023 school year.
North Yarmouth Academy is an independent, college preparatory, coeducational school for toddlers to postgraduate students located in Yarmouth, Maine. Yarmouth is situated on the beautiful Maine coast, 10 miles from Portland, ME and less than two hours from Boston, MA. Since 1814, NYA has fostered integrity, character, and intellect in its students.
For more information visit the website at www.nya.org.
North Yarmouth Academy
Yarmouth, ME
Infant / Toddler, Early Childhood, Elementary, Middle School, High School, Post Graduate
Day
All Gender