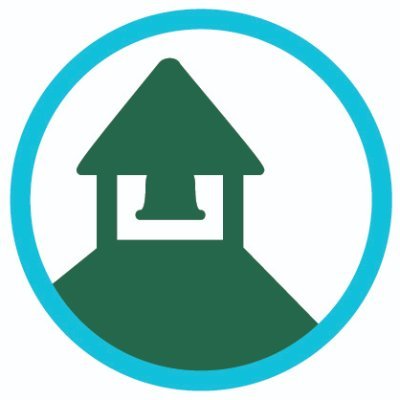 Accredited by AISNE
Social Emotional Wellness Teacher
Faculty / Full-Time
Gordon School, East Providence, RI
Complete job description and application instructions here.
At Gordon, we think about student wellness through an expansive lens. The goal of our wellness curriculum is to help students build healthy habits and important prosocial skills by building their competencies in the following areas: diversity, equity and inclusion, health and wellness, social-emotional skills, and digital literacy and citizenship. 
We are seeking an innovative, collaborative, mission-aligned Wellness teacher who is passionate about using a culturally responsive approach to health and wellness instruction. This person will teach Wellness classes to students in grades 3-8 and, along with our school counselor, will serve as the curriculum leader for an Social-Emotional Learning scope and sequence that integrates mental and physical health and wellness, racial and cultural literacy instruction, as well as digital literacy and citizenship. This person will report to our Middle School Director and partner closely with our School Counselor, Lower School Division Director and Assistant Head of School for Teaching and Learning. 
Gordon School
East Providence, RI
Early Childhood, Elementary, Middle School
Day
All Gender