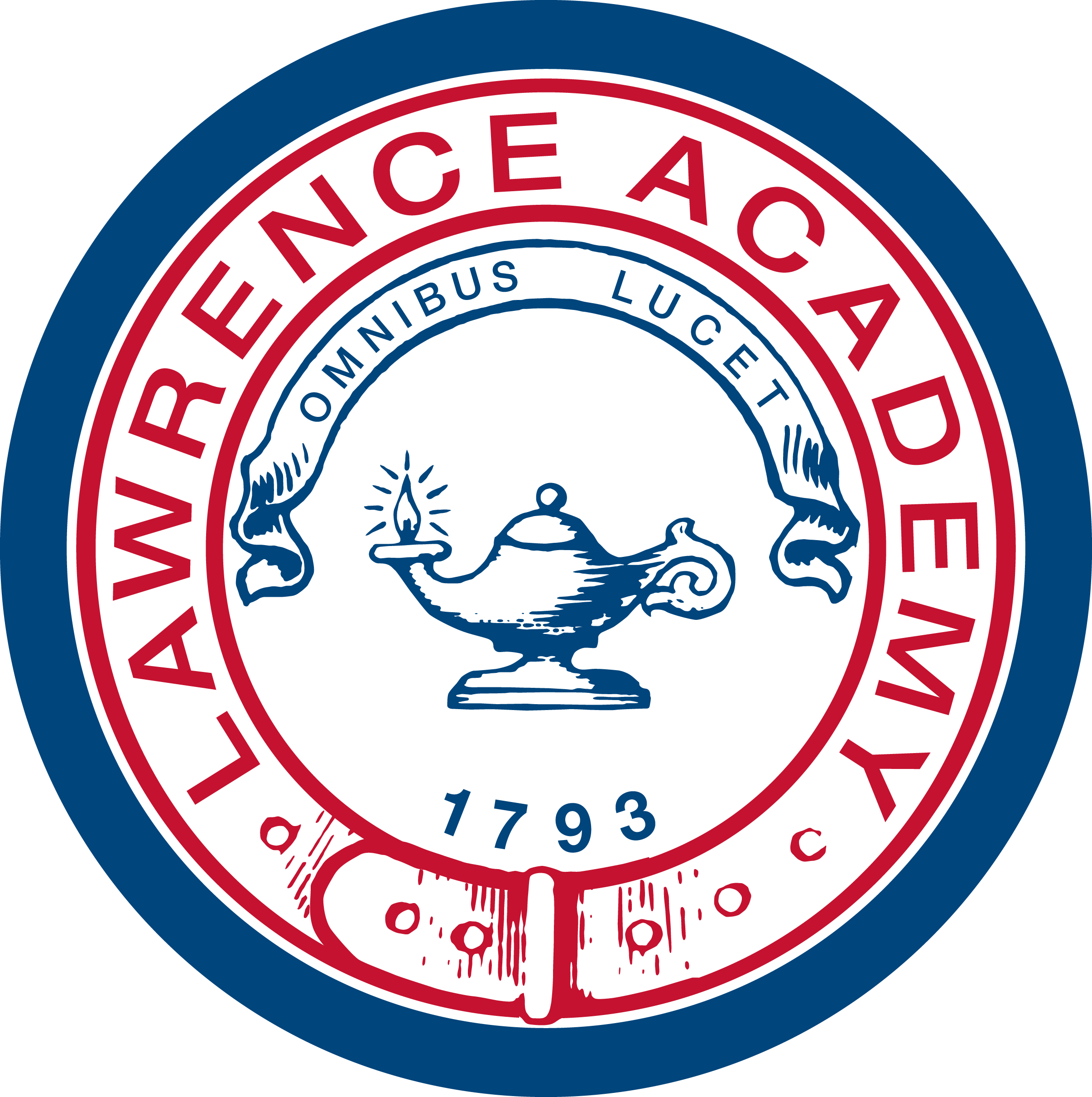 Accredited by NEASC
Head Varsity Tennis Coach
Part-Time
Lawrence Academy, Groton, MA
Lawrence Academy seeks a dynamic and highly motivated Head Varsity Tennis Coach. Lawrence Academy competes in the Independent School League (ISL), playing one of the most challenging high school schedules in New England. This is a paid, part-time position, reporting to the Director of Athletics.
This position requires a bachelor's degree as well as significant and relevant tennis coaching experience. Ideal coaching candidates must have experience coaching at the high school and/or college level. We also welcome applicants from an independent/club tennis professional background. Past playing experience at the collegiate and/or high school level preferred. Qualified candidates should have weekday afternoon availability during the spring tennis season which runs from the last week in March through the first week in June, between 3:00pm – 6:00pm, flexibility on Saturdays from early to late afternoon for matches, as well as some evenings depending on game schedule.
Responsibilities:
• Serve as the Head Varsity Coach.
• Set goals for the entire program and monitor progress in collaboration with the Athletic Department.
• Identify and recruit mission appropriate student-athletes.
• Develop, plan, coordinate, and execute daily practices and training.
• Ability to instruct and demonstrate skill sets, both technical and tactical, necessary for individual as well as team development and achievement.
• Promote the values of sportsmanship and leadership within the program.
• Effectively communicate and collaborate with assistant coaches, families, student-athletes, and the athletic department.
• Assist players who are interested in the college recruiting process.
• Continuous professional growth.
• Ability to foster a positive team environment aligned with our school's mission.
Qualifications:
• Bachelor's degree as well as significant and relevant tennis coaching experience.
• Ability to establish and maintain effective and appropriate relationships with adolescents.
• Able to traverse the school campus and participate in athletic activities.
• Ability to lift 20 pounds.
• Enthusiasm for working in an independent school setting and desire to embrace the school's mission and values.
• Candidate must pass criminal record check.
• First aid and CPR training preferred.
Interested candidates, please send a resume and cover letter to jobs@lacademy.edu with the subject line of Head Varsity Tennis Coach.
No phone calls, please. For more information about Lawrence Academy, visit http://www.lacademy.edu
Lawrence Academy is seeking candidates with a commitment to cultural competence which enables individuals to work and communicate across social and cultural differences. Candidates from traditionally underrepresented groups are encouraged to apply. Further, the Academy does not discriminate and does not tolerate discrimination on the basis of race, color, ethnicity, national origin, religion, age, disability, sex, sexual orientation, gender identity or expression, pregnancy, genetic information, veteran or Uniformed Service status, or any other characteristic protected by applicable federal, state, or local law.
Lawrence Academy
Groton, MA
High School
Day, Boarding
All Gender