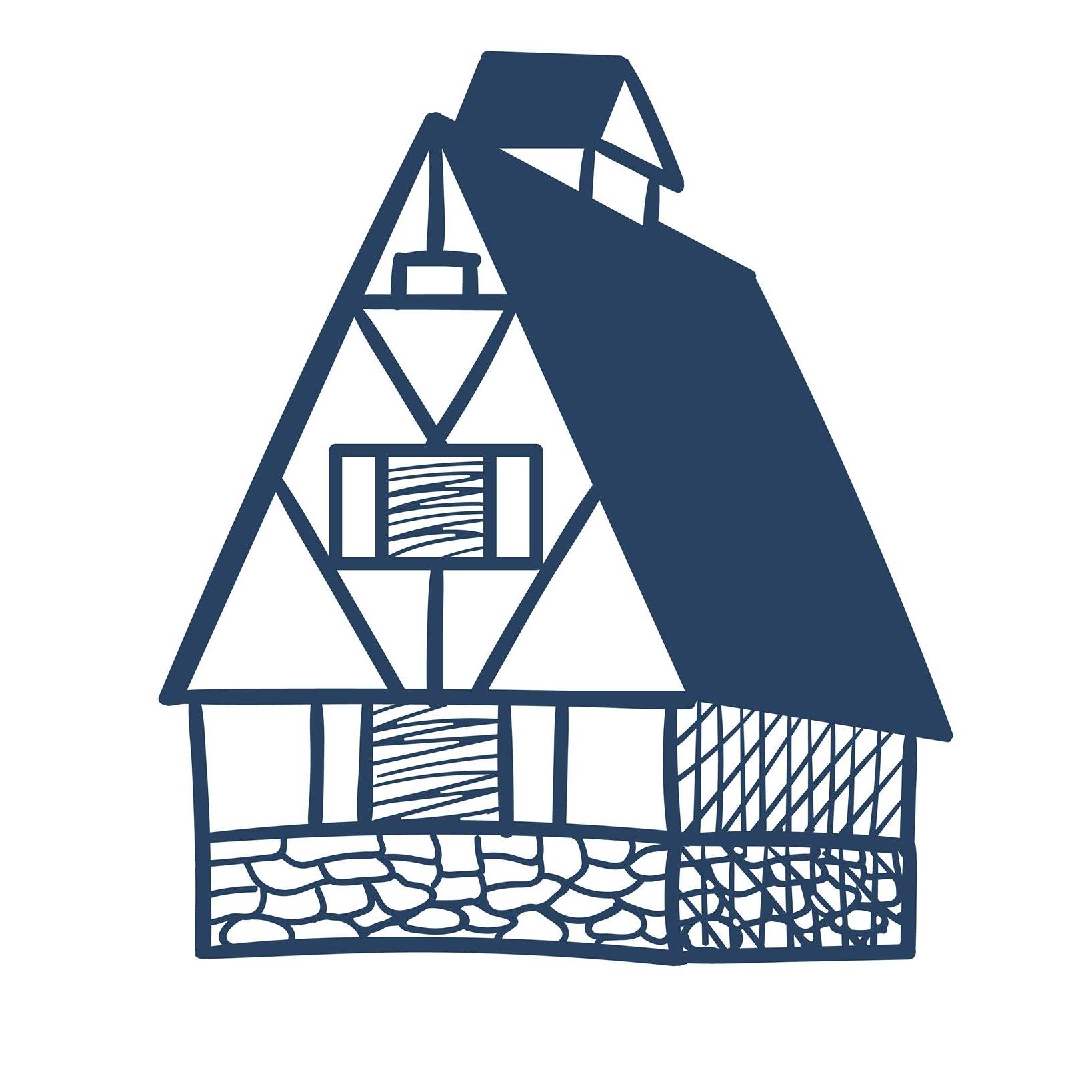 Accredited by NEASC
Head of Scool
Administrator / Full-Time
Berkshire Country Day School, West Stockbridge, MA
Berkshire Country Day School (BCD) is an independent school serving 130 students from Age 2 – Grade 8 from Berkshire (MA) and Columbia (NY) counties that balances a comprehensive, challenging curriculum with the vibrant culture and spirit of the surrounding rural community. BCD welcomes nominations and applications for an innovative, thoughtful, and inspiring leader to serve as its next Head of School effective July 1, 2022.
BCD's intentional educational approach of inquiry, discovery, and discussion blends proven methods with emerging best practices to draw fully on the experiences and contributions of the entire school community. Its comprehensive curriculum includes project-based and experiential learning, leveraging the talents of exemplary educators and the natural resources of BCD's extraordinary campus to inspire independence, academic excellence, and mutual respect. BCD's arts program features a wide range of music and arts classes taught by working artists, and the sports program builds strong bonds across ages, genders, and skill levels.
BCD's 27-acre wooded campus, nine buildings, and five athletic fields provide the resources of a large school yet support the quality and intimacy of experiences that define a BCD education. Facilities include a gym, dedicated science labs, and art and music studio spaces. The hiking trails and pond provide ample opportunity for exploration and learning throughout and after the school day.
The next Head of School at BCD must be a highly engaged and collaborative leader with a deep understanding of independent schools. Candidates must exemplify BCD's commitment to creating a caring and inclusive environment where students can thrive because they feel safe, supported, and valued. The next Head of School must have the capacity to inspire, motivate, and lead others in a way that encourages student and alumni engagement and staff retention. The new Head of School will have a proven track record of demonstrated leadership. The Head of School will be energized by the unique possibilities embodied in the strategic vision for BCD's Civics Action Lab. The Head must be committed to advancing diversity, equity, and inclusion and fostering an environment that equally welcomes, respects, and values everyone. The next Head of School will display the highest level of integrity, confidence, courage, and conviction in leading BCD.
The search committee for Berkshire Country Day School's next Head of School will begin accepting nominations and reviewing applications immediately. Requested application materials include a letter of interest, curriculum vitae, and professional reference list. References will not be called without explicit permission. Although applications will be welcomed until a new Head of School is selected, for best consideration all candidates should submit materials by September 30, 2021 to the following address: BCDHeadofSchool@storbecksearch.com
Berkshire Country Day School is being assisted in this search by Storbeck Search. For additional information, please contact
Nishant Mehta, Managing Director: BCDHeadofSchool@storbecksearch.com
For more information about Berkshire Country Day School, please visit Berkshire Country Day School.
EQUAL EMPLOYMENT OPPORTUNITY POLICY
BCD is committed to the employment and personnel policies and practices that provide equal opportunity to all qualified persons and ensure that there is no unlawful discrimination against any individual on the basis of race, color, creed, age, religion, sex, national origin, ancestry, handicap, disability, genetic information, sexual orientation, marital status, familial status or veteran/military status. This policy applies to procedures followed during recruiting, selecting, training, and continuing education, promoting, and all other personnel actions and conditions of employment, such as compensation benefits, school-sponsored training, social and recreational programs, and disciplinary measures.
Berkshire Country Day School
West Stockbridge, MA
Early Childhood, Elementary, Middle School
Day
All Gender