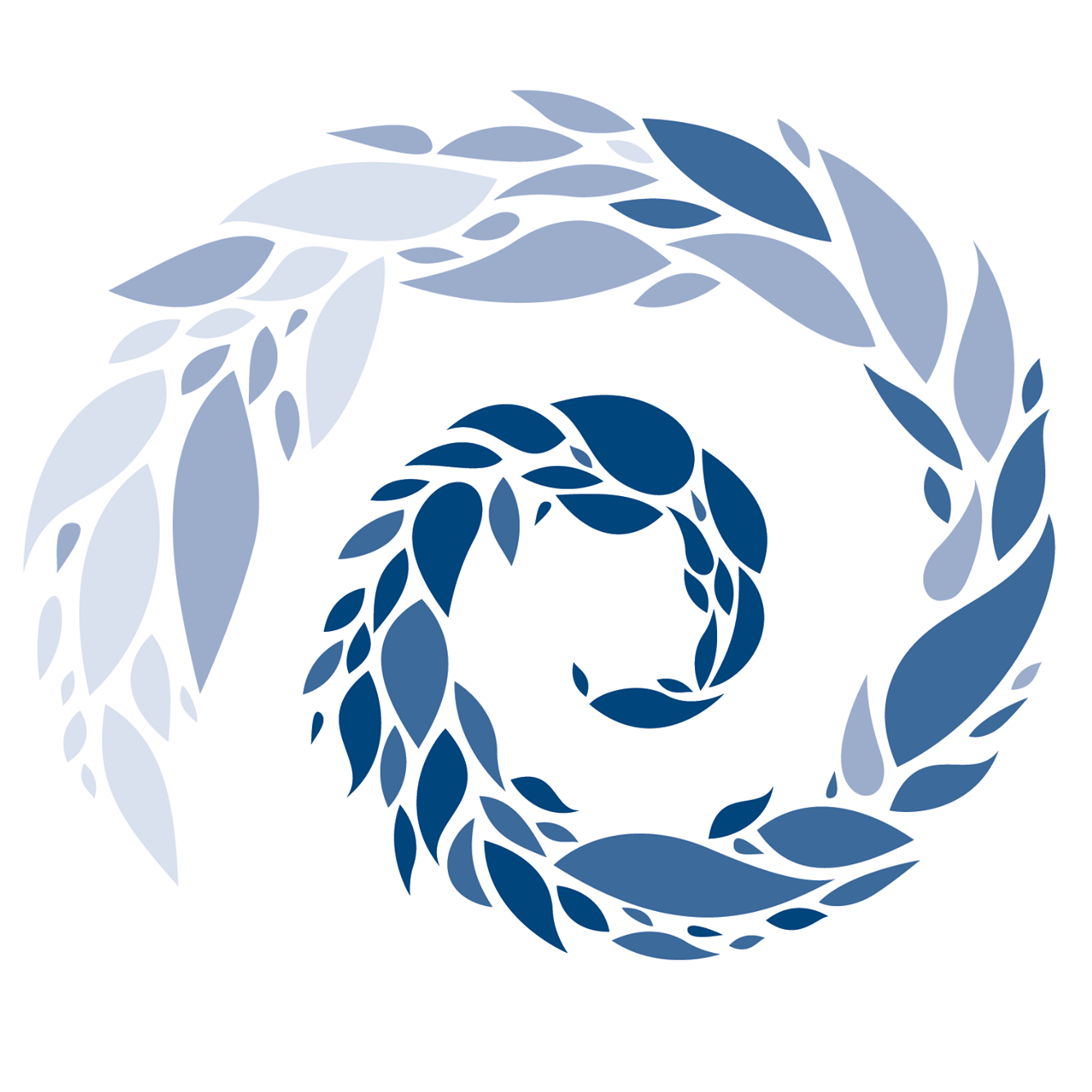 Accredited by NEASC
Head of School
Administrator / Full-Time
Waldorf School of Lexington, Lexington, MA
Waldorf School of Lexington (MA) seeks a Head of School who will be accountable to the Board for the successful achievement of the mission of the School. The Head of School will be responsible for all school activities and will have all employees either directly or indirectly reporting to them. The Head of School will report to the school's Board of Trustees.
In many ways, the WSL Head of School position is very similar to the Head of any independent school. In a Waldorf school, however, the pedagogy and program of the school involve very specific philosophies and practices unique to Waldorf. Faculty members have specialized training and work in a very collaborative and collegial way. Oversight of the program and support of the faculty is a full time job, so the school will have a Pedagogical Director specifically focused on assuring the excellence of the Waldorf program. The Pedagogical Director will have direct supervisory responsibility over faculty, and will assure the adherence to Waldorf practices in all aspects of the program. The Pedagogical Director will report to the Head of School, and the Head will have final authority over all things within the school. For matters relating to Waldorf pedagogy, personnel and program, however, the Head will delegate much authority to the Pedagogical Director .
The position starts July 1, 2023.
Description of WSL
Located 12 miles west of Boston, the Waldorf School of Lexington is located in historic Lexington, Massachusetts, an area rich with culture, historic significance, and natural beauty. WSL serves nearly 200 students from preschool and kindergarten through grade 8 on a beautiful campus adjacent to a 185-acre nature preserve. The campus features a sports field, several play gardens, a vegetable garden, beehives, wetlands, and a pond.
WSL provides an arts-integrated academic education. It offers a curriculum rich in the humanities and sciences as well as practical and fine arts, grounded in the pedagogical principles and methods of Austrian philosopher and educator Rudolf Steiner. Cultivating critical thinking, creativity, and perseverance in our students, WSL strives to instill an enthusiasm for learning, skills in collaboration, and the confidence to engage in a changing world.
WSL's academic program is delivered by a faculty of 43 highly trained, credentialed, and experienced early childhood teachers, class teachers, subject teachers, and student support staff who are educated in the understanding of students' cognitive, emotional, and physical developmental stages. 17 staff support the school program. The Board of Trustees is composed of WSL alumni, parents, community members, and faculty.
A focus on Diversity, Equity, Inclusion, and Justice (DEIJ) is an important part of WSL. The faculty, staff, and Board are engaged in an ongoing process of learning, listening, and deepening our understanding of equity, inclusion, and justice. With reverence, WSL strives to create, embrace, and support a diverse, equitable, inclusive, and just community where all students, families, and faculty and staff members feel respected, acknowledged, valued, and connected to the whole community.
WSL is accredited by AWSNA and NEASC (the New England Association of Schools and Colleges), and is a member of AISNE (Association of Independent Schools of New England) and NAIS (National Association of Independent Schools).
Additional information about WSL can be found at https://thewaldorfschool.org/. Visit the Why Parents Choose WSL page to learn what sets WSL apart from other independent schools.
Job Challenges and Opportunities
Among the challenges and opportunities the new head will encounter are:
Working collaboratively to establish the new Head of School and Pedagogical Director positions and aligning the school governance and organizational structure accordingly.

Fostering a culture of trust, professionalism, accountability, and joy among faculty and staff and attracting, developing, and retaining highly qualified faculty and staff.

Leading the implementation of WSL's strategic plan to strengthen the educational program, increase retention of current families, and expand admissions to grow enrollment.

Strengthening the school community and increasing philanthropic support through programming and outreach to parents, alumni, and other community members & supporters.

Increasing the diversity of the school community by creating an even more welcoming, accessible, and inclusive school environment.
Desired Skills and Attributes
While a prior background with Waldorf education is ideal, the new head must have a progressive view of education that is compatible with Waldorf principles and practices. If not Waldorf trained, the new head must have an eagerness to learn about Waldorf.
Prior leadership experience in a non-profit independent school. Ability to create, lead, motivate and hold accountable an effective school administration.

The ability to be both: visionary leader, inspiring the WSL community with a common vision of excellence; and a skilled manager, willing to take an active role in the nuts and bolts of daily administrative work.

An excellent communicator to both internal and external audiences, advocating for the benefits of a WSL education to both prospective families and donors.

A relational leader – warm, visible in the life of the school, connecting personally with students, faculty, staff, parents and the Board. An approachable, kind, welcoming leadership style.

"Collaborative Backbone" – seeking input and advice from others whenever possible; able to make decisions and stick with them when necessary.

A desire to work closely and collaboratively with the Pedagogical Director.

Financial acumen sufficient to work with the Finance Director and the Finance Committee of the Board to create and operate within a balanced budget.

Experience overseeing and participating in fundraising efforts in order to cultivate both financial and community support.

An understanding of the importance of DEIJ considerations, through interest and/or knowledge, evidenced by experiences and/or references.

Eagerness to work in an environment where inclusivity, process, transparency and warmth are essential aspects of the school culture.
Waldorf School of Lexington
Lexington, MA
Early Childhood, Elementary, Middle School
Day
All Gender
Waldorf