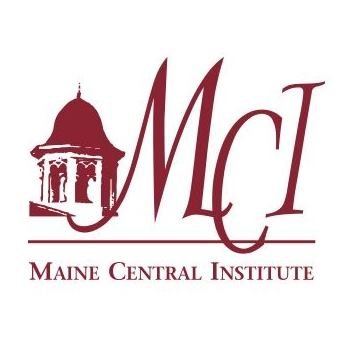 Accredited by NEASC
Head of School
Administrator / Full-Time
Maine Central Institute, Pittsfield, ME
Maine Central Institute (MCI) Head of School
Are you a leader who is progressive and forward thinking yet who values tradition, someone who values diversity and community-building?  If so, then join our dynamic team in central Maine as MCI's next Head of School.  We will be hiring in the winter or spring of 2022 with a start in the summer of 2022.
Our Board of Trustees is looking for a proven educational leader who has a deep connection to community and the ability to turn a vision (both theirs and that of the school) into reality.  We are looking for a highly energetic, strong communicator who is grounded in the real world of educational delivery and understands how to grow and build a world-class team.
For over 150 years, MCI has been a leading educational academy in Somerset County, Maine, founded by the same founders of Bates College.
We draw students to a rigorous high school educational experience that is unique because of our pre-professional Bossov Ballet, aeronautics program, summer school programs, and high-performing athletic and academic teams.  Our student body is comprised of students from the local communities as well as from across the United States and dozens of countries around the world.
This position is a well-compensated leadership opportunity with excellent benefits and quality of life offerings in Pittsfield, a welcoming, safe, and beautiful community nestled in the heart of central Maine.
Please communicate your interest to the assistant to the Head of School ksmith@mci-school.org to obtain an information packet and application.
Maine Central Institute
Pittsfield, ME
Middle School, High School
Day, Boarding
All Gender
Town Academy