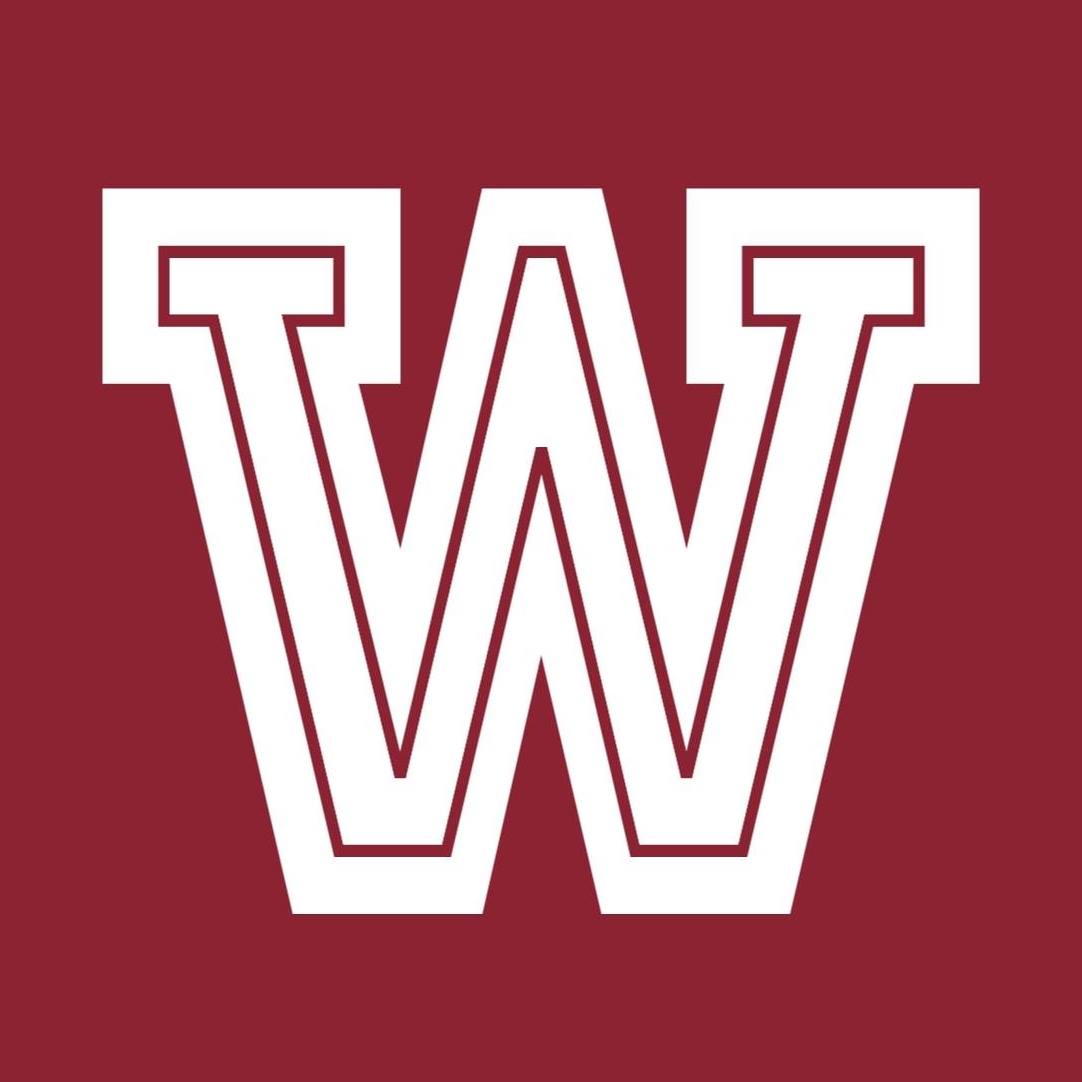 Accredited by NEASC
Head Girls LaCrosse Coach
Seasonal
Worcester Academy, Worcester, MA
Provide leadership for the school's athletic program through the ongoing development, implementation and improvement of the Girls' Varsity Lacrosse program
ESSENTIAL FUNCTIONS AND KEY OBJECTIVES
Implement and enforce athletic standards as outlined in Worcester Academy Coaches Handbook as well as in discussions with Director of Athletics and attend all required sessions for head coaches and professional development meetings.
Responsible for student supervision at practices and contests in accordance with Worcester Academy Athletic Department.
Assume responsibility for constant care of equipment and inventory being used. Inspect all athletic equipment and facilities (verify inventory) and submit documentation to Athletic Director/Equipment Manager as necessary.
Conduct team and self in an ethical manner during practices and contests, always exemplifying the highest standards of sportsmanship. Leadership and sideline sportsmanship should be of the highest quality, so as to model to the participants the desired type of behavior.
Work with the Athletics Director to provide a solid sports program.
Responsible for all aspects of player development and supervising an effective staff of assistant coaches.
Establish performance goals for each sport season and evaluates them during and after the season.
Promote student athlete's accomplishments academically and athletically.
ADDITIONAL RESPONSIBILITIES
Arrange for the systematic return of all school equipment, maintain a correct inventory and hold the student-athlete responsible for all equipment not returned in accordance with the WA Athletic Department Handbook.
Maintain records of team and individual accomplishments including the posting of Scores and Highlights in a timely fashion after each contest, as prescribed by Director of Athletics
 QUALIFICATIONS
 Education
High School diploma or GED equivalent
 Experience
Knowledge of particular sport (philosophy & coaching)
 Knowledge, Skills and Abilities
Strong commitment to the student-athlete concept and working knowledge of NEPSAC by-laws.
SUPERVISION EXERCISED
The Head Coach is responsible for the supervision of all student athletes, student managers and assistant coaches for the Girls' Varsity Lacrosse program
SUPERVISION RECEIVED
Reports to the Director of Athletics
PHYSICAL DEMANDS
The physical demands described here are representative of those that must be met by an employee to successfully perform the essential functions of this job. Reasonable accommodations may be made to enable individuals with disabilities to perform the essential functions.
This job requires that the employee be able to:
Sit, stand, walk, speak, hear, use hands, fingers, reach with hands and fingers; bend, stoop, and lift objects of at least 25 pounds.
Worcester Academy
Worcester, MA
Elementary, Middle School, High School, Post Graduate
Day, Boarding
All Gender