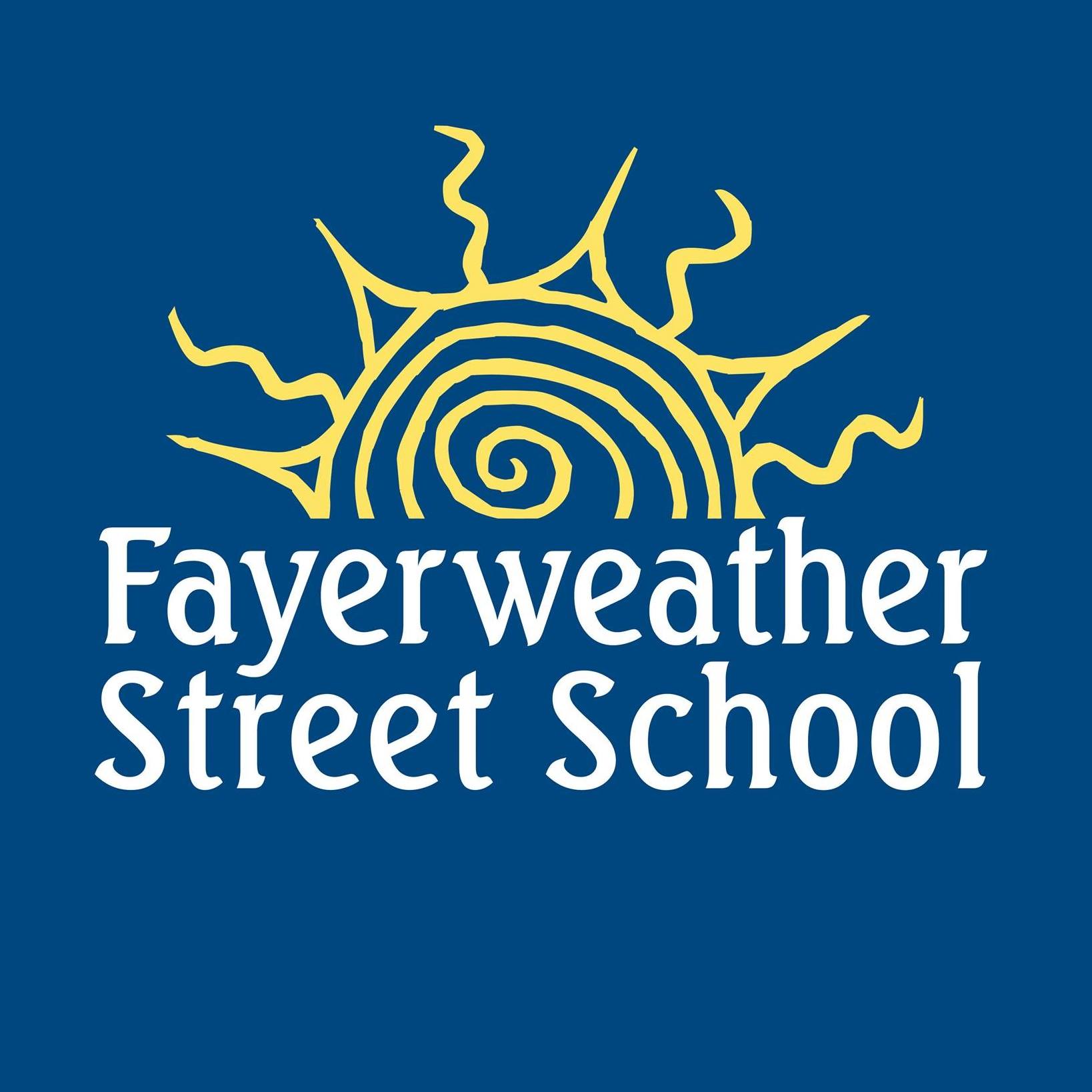 Accredited by AISNE
Grades 5-6 Learning Specialist
Faculty / Full-Time
Fayerweather Street School, Cambridge, MA
Fayerweather seeks a part-time Learning Specialist (20hrs/week) to work with students in Grades 5-6 using a push-in model. In this model, the Learning Specialist primarily works closely with students in small groups within the classroom. Classroom teachers are working more collaboratively with the specialist on curriculum and instruction practices that serve all students. A bachelor's degree is required, master's degree in Special Education or equivalent experience is preferred.
The Learning Specialist role is an important position at Fayerweather Street School, as the role supports the learning of both students and teachers. The position will report directly, as well as partner with the Assistant Head of School to take responsibility in supporting student learning within the classroom.
The Learning Specialist work focuses on supporting and providing progress monitoring for students who are identified as needing learning support. The Learning Specialists will organize child study meetings and tiering for students within assigned grade bands, as well as assess students as needed. The position's responsibilities also include documenting students' progress and needs, and overseeing parent communication and conferencing regarding students who are being supported in their learning (progress monitoring). The position will also support instruction and teaching by participating in grade-level teams' planning and work.
Main Responsibilities:
provide student support through small group instruction within and/or outside the classroom, with a focus on developing effective executive function competencies, study/academic habits, and subject-specific skills (i.e. math and reading strategies)
collaborate with teachers (in team meetings and as needed) to develop effective whole group practices and small group interventions
make recommendations for strategies and interventions to strengthen learning
support teachers in differentiating plans for students based on their unique learning profiles so all students are adequately challenged and engaged
oversee and/or administer appropriate assessments to determine the effectiveness of instruction
collaborate with grade-level teams to assist and support effective curriculum and instructional planning
create learning support plans for individual students based on neuropsychological evaluations and/or IEP recommendations
provide progress monitoring and communication with parents
performing various duties including recess coverage, lunch duty, and creating curricular displays
attending weekly staff meetings
participating in admissions programming as needed
and other duties as assigned
Skills and Qualifications:
Working at FSS
be knowledgeable of the philosophy of progressive education
demonstrate strong cultural awareness and responsiveness, as well as experience supporting diversity, equity and inclusion initiatives
Teaching at FSS
have enthusiasm, flexibility, and a desire to collaborate with colleagues both in your team and across disciplines
exhibit excellent communication with parents to provide timely and appropriate feedback regarding student progress
possess a growth mindset when it comes to engaging with relevant and mission-driven professional learning
embrace feedback and constructive criticism in the spirit of continuous improvement
possess strong attention to detail coupled with the ability to think strategically
possess knowledge of the IEP process
demonstrate understanding of 5-6 instruction and assessment strategies
demonstrate knowledge of assistive technologies, curriculum design, and a working knowledge of assessments (Assessments used at FSS: Track My Progress, KTEA, TOWL, WRAT) 
Fayerweather Street School:
Fayerweather Street School welcomes candidates who will add to the diversity of our community and who have demonstrated a commitment to diversity, equity, and belonging in their teaching and learning. Fayerweather Street School is an equal opportunity employer and does not discriminate on the basis of race, color, religion, national or ethnic origin, ancestry, sex, disabilities, sexual orientation, gender identity and expression or family composition, or any other status protected by applicable law in the administration of its employment, education, admission, financial aid, and other policies and programs.
To Apply: Please submit your cover letter and resume to Employment@Fayerweather.org. Please be prepared to provide at least five references; at least two of your references must be, or have been, someone you directly reported to.
Fayerweather Street School
Cambridge, MA
Early Childhood, Elementary, Middle School
Day
All Gender