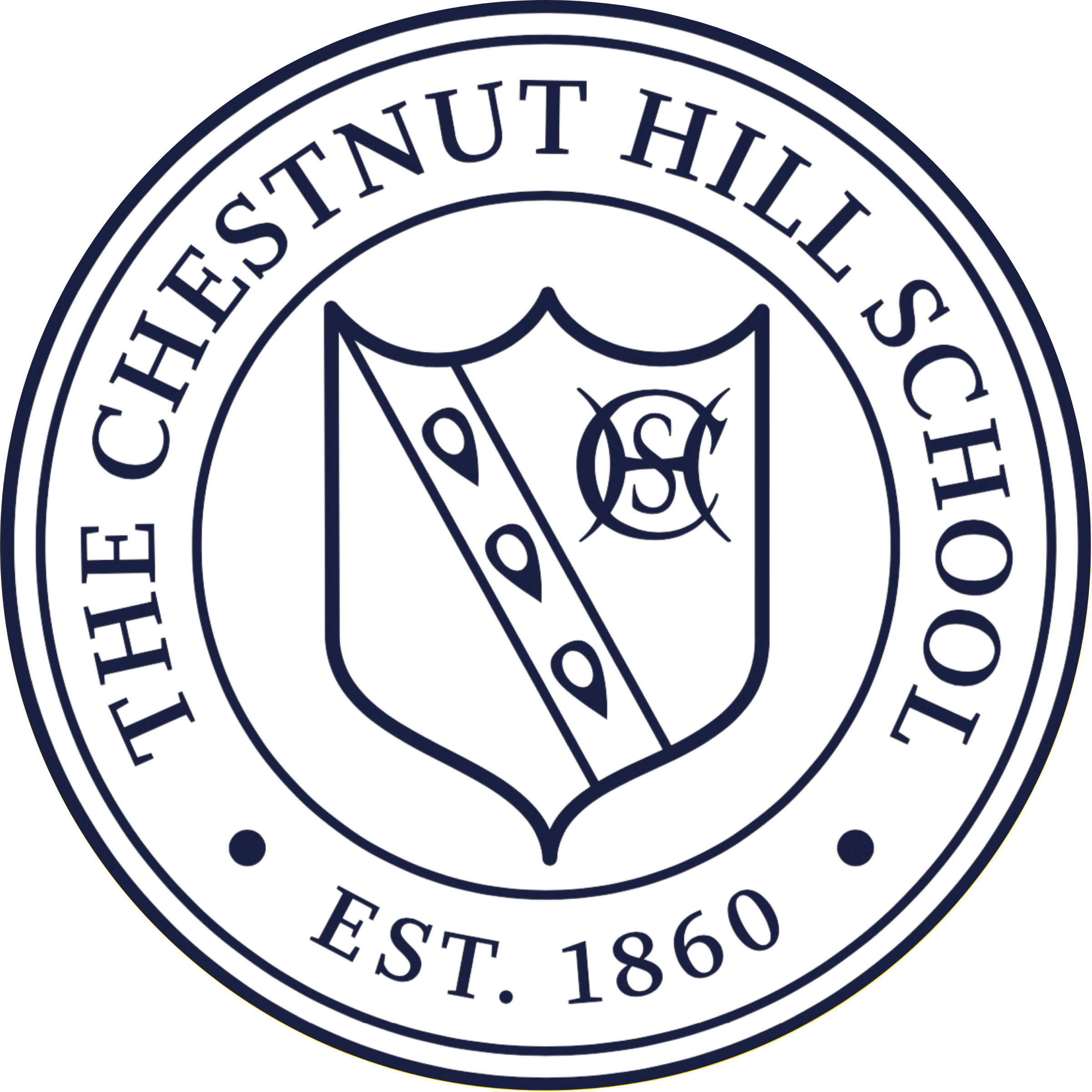 Accredited by AISNE
Grades 2-6 Science Teacher
Faculty / Part-Time
The Chestnut Hill School, Chestnut Hill, MA
Position Summary: The Science Teacher for grades 2-6 will foster a positive and engaging learning environment that inspires students to develop an appreciation of the natural world and scientific discovery and exploration.
This position is salaried, part-time (75%) for the 2023-24 school year.
Responsibilities:
In collaboration with grade-level colleagues, plan and implement an integrated science program in 2nd through 6th grade.
Differentiate teaching methods, assignments, and/or assessments to meet students' needs.
Develop and administer assessments to evaluate student progress toward learning objectives.
Regularly update curriculum materials .
In keeping with the Open Circle curriculum and SEL benchmarks, attend to the social and emotional development of individual students and the class as a whole.
Communicate with homeroom teachers about any student issues or concerns.
Maintain a classroom environment that is conducive to student learning and safety, and order materials to support the classroom environment.
Write narrative progress reports to record and communicate students' progress.
Perform dismissal, lunch, and recess duties as assigned.
Attend staff meetings as scheduled.
Participate in all-school activities, such as Admissions events and the Carnival, that take place outside of regular work hours.
Engage in regular professional development opportunities to ensure continual growth and renewal.
Assume responsibility for other projects as assigned by the head of school or Academic Dean/Dean of Faculty.
Requirements:
Bachelor's degree in Science or Science Education; Master's degree preferred.
Demonstrated science teaching experience, particularly with children.
3+ years of teaching in an independent/public school or related experience.
Demonstrated experience working in a culturally diverse community.
Strong interpersonal, organizational, and communication skills.
Creative problem-solving skills and a positive attitude that allows one to cooperate and collaborate effectively with others.
The Chestnut Hill School Offers:
Rich benefits including health, dental, vision care, disability and life insurance.
Retirement savings plan with school contribution after one year.
Professional development opportunities and training.
Easy access to public transportation (Chestnut Hill D Line stop) with paid MBTA passes.
A collaborative team approach and supportive work environment.
Applications will be accepted on a rolling basis until position is filled.
The Chestnut Hill School
Chestnut Hill, MA
Early Childhood, Elementary
Day
All Gender