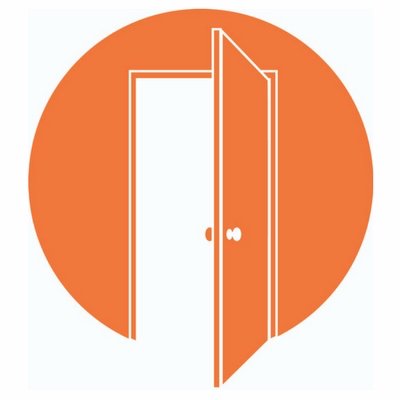 Accredited by AISNE
Grade 5 Homeroom, Math and Humanities Teacher
Faculty / Interim
Lesley Ellis School, Arlington, MA
Lesley Ellis School seeks Grade 5 Homeroom, Math and Humanities Teacher Maternity Leave, December 3, 2021 – mid-May, 2022
Lesley Ellis School (Preschool – Grade 8, Arlington, MA) seeks a full time Grade 5 history, math, literature group and homeroom teacher for a maternity leave. Responsibilities include teaching two sections of history, co-teaching a 5th grade math group, leading a leveled literature group, and sharing homeroom responsibilities with another team member. Strong candidates will have 5th and/or 6th grade teaching experience, ideally in an independent school. An advanced degree is preferred but not required. All candidates should possess a demonstrable passion for teaching, excellent communication skills, and the ability to engage and intellectually excite a wide range of students in their pursuit of learning.
Responsibilities include:
Implementation of rigorous curriculum that employs a variety of pedagogical approaches to support students' learning styles.
Close collaboration with the middle school team members and other faculty and staff. Ability to work collaboratively, as a member of a teaching cohort.
Demonstration of a respect for diversity among faculty and students. Promotion of an environment that values diversity and social justice.
Positive communication with parents, both formally and informally.
Preparation of articulate and well-written narrative progress reports.
Attendance at all-school events and faculty meetings.
Qualifications:
B.A. or M.A. in Middle School Education, Humanities or related field
Experience teaching 5th or 6th-grade students
Demonstrated expertise in humanities curriculum implementation Temporary position. Competitive salary.
Interested candidates should send a cover letter, resume, and three letters of reference to:
Deanne Benson, Head of School at jobs@lesleyellis.orgLesley Ellis School is an equal opportunity employer.
Lesley Ellis School
Arlington, MA
Early Childhood, Elementary, Middle School
Day
All Gender