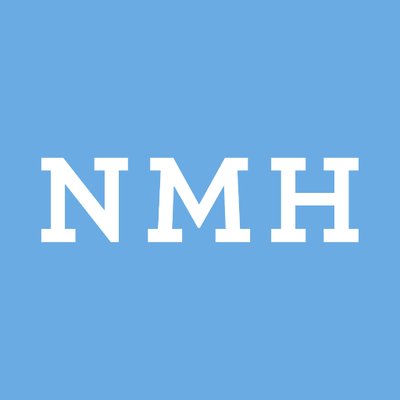 Accredited by NEASC
Girls Varsity Lacrosse Head Coach
Seasonal
Northfield Mount Hermon School, Gill, MA
Northfield Mount Hermon seeks a dynamic and vibrant individual to lead the girls varsity lacrosse program at NMH. This position begins with the Spring semester of the 2022-2023 academic year.
The successful applicant will have at least a bachelor's degree (master's preferred) and will be proficient in lacrosse tactics and strategy and their ability to intentionally build a positive and inclusive team culture. The candidate will also be responsible for leading all recruitment efforts of prospective student athletes as well as support throughout the college process for current students. Additional qualifications include strong interpersonal and communication skills, demonstrated ability to work collaboratively with colleagues, and knowledge of current technologies for coaching and teaching.
Candidates are expected to have experience in equity and inclusion work that supports a diverse community in a boarding school environment. They should also have a demonstrated interest in making a positive impact on the lives of adolescents.
Applicants should email a cover letter and resume to:
Office of the Assistant Head of School for Academic Programs and Dean of Faculty
Northfield Mount Hermon
One Lamplighter Way, Mt. Hermon, MA 01354
Phone: (413) 498-3432; Fax: (413) 498-3155
Faculty_Recruitment@nmhschool.org
**Screening will begin immediately and continue until the position is filled.**
Northfield Mount Hermon School is an Equal Opportunity Employer
Northfield Mount Hermon School
Gill, MA
High School, Post Graduate
Day, Boarding
All Gender