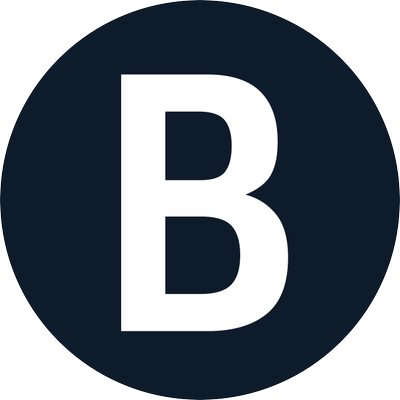 Accredited by NEASC
Girls Varsity Ice Hockey – Head Coach
Seasonal
Beaver Country Day School, Chestnut Hill, MA
Seeking a Girls Varsity Ice Hockey – Head Coach for the winter term, November 14th 2022 – February 24th 2023.
Practices are as follows:
Monday – 4-4:50, Warrior
Thursday and Friday – 4:10-5:10, Boch Ice Arena
Saturday and Sunday – 11-1215p, Babson College
Note – on non-ice days during the week, coaches can run dryland and/or other team activities. Coaches are required to drive the team on a 15 seater bus to and from the rink on Mondays and Fridays.
Game Schedule:
Most games are played on Wednesday, Fridays, and Saturdays in the evenings.
Candidates should have coaching and/or competitive playing experience and a passion for the game.
Beaver Country Day School
Chestnut Hill, MA
Middle School, High School
Day
All Gender