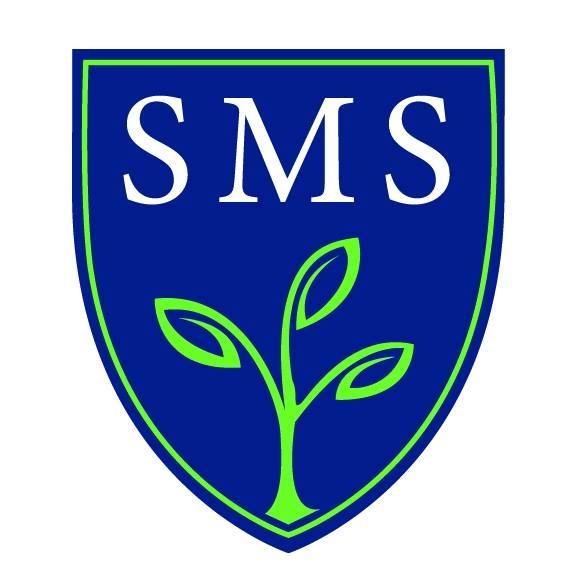 Accredited by AISNE
Front Desk Attendant
Staff / Full-Time
St. Michael's Country Day School, Newport, RI
St. Michael's Country Day School – Newport, Rhode Island 
Front Desk Attendant for the 2022-23 School Year
Responsibilities: 
Answer and direct phone calls in a polite and friendly manner, as well as welcome parents, students and visitors and answer any questions they might have

Oversee "early bird drop off" in lobby from 7:30-7:50am daily, and coordinate daily attendance logs along with the Operations Coordinator

Help manage student and family databases along with the Operations Coordinator

Facilitate early dismissals of students based on parent communications.

Maintain reception area and all common areas in a clean and tidy manner at all times

Keep detailed and accurate records of visitors to campus

Receive deliveries; sort and distribute incoming mail and packages

Take inventory of general school supplies, and coordinate with the business office to restock as needed

Promote the school's mission, making it the center of all decisions and actions.

Support an atmosphere of trust and openness among teachers, students, and parents.

Assist and support the Admin Team with other projects as requested by the Head of School and Operations Coordinator
Desired Qualifications: 
Bachelor's degree, and preferably 2+ years' prior experience in education or customer service

Outstanding interpersonal skills, as well as strong written and verbal communication skills

Dedication to a high level of confidentiality

Technologically savvy, and able to make quick decisions, take initiative, and prioritize tasks

Proven success at working collaboratively and efficiently on a creative and goal-oriented team

Warm and personable with a good sense of humor and considerable patience
To Apply: Submit the following to Walter Landberg, Head of School at jobs@smcds.org:
cover letter explaining interests and qualifications;

resume;

three references including names, email addresses, and phone numbers;
The School: Founded in 1938, SMCDS is an independent day school of 210 students serving children from toddler through grade eight, with toddler class sizes ranging from 7-12 students.   The school's well-appointed 7-acre campus is situated in historic Newport, Rhode Island.  Teachers have the opportunity to integrate the geographic and cultural surroundings into their curricular programming.  There are numerous universities and colleges close by, adding to the cultural and intellectual climate of the area.  Newport is very close to Providence and Boston is less than 2 hours away.  This is a highly desirable place to live and work.
Statement on Diversity
St. Michael's Country Day School has an institutional commitment to the principles of diversity.  In that spirit, the school believes that each individual is entitled to equal employment opportunity without regard to race, color, religion, gender (including pregnancy, childbirth, or related medical conditions), national origin, age, disability, genetic information, veteran status, sexual orientation, and gender identity or expression, or any other characteristic protected under federal, state, or local anti-discrimination laws.
St. Michael's Country Day School
Newport, RI
Early Childhood, Elementary, Middle School
Day
All Gender