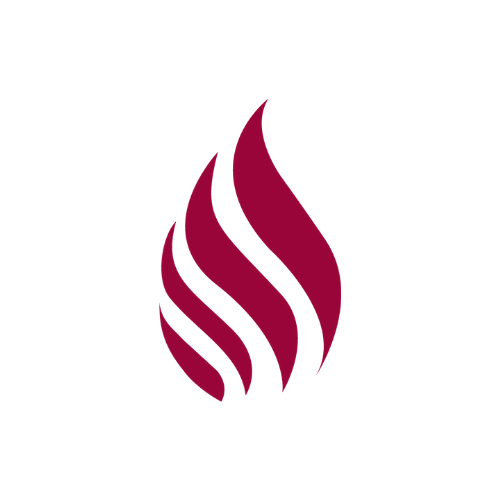 Accredited by NEASC
Food Service Worker
Staff / Full-Time
Gann Academy, Waltham, MA
Under the direction and supervision of the Director of Food Services, the Food Services Worker is a member of the Food Services team that provides meals, customer service, and a clean and cheerful environment for students and staff.
This position is a 10-month, non-exempt, full-time position and the pay rate is $18.50 per hour, and the work schedule would generally be Monday – Friday 7:00am to 3:30pm. Some nights and weekends may be needed for special events.
ESSENTIAL FUNCTIONS
Gann Academy is committed to building an inclusive workplace culture where talented people of widely diverse backgrounds can thrive. We believe the inclusion of diverse perspectives will improve our work and produce better societal and learning outcomes for all. All employees participate in this commitment whether internally, in building a welcoming workplace culture and /or externally, in ensuring inclusive engagement with families, donors, media, vendors, allies, and others.
Prepare salad bar. This includes spooning pre-made products into serving containers, peeling hard-boiled eggs, preparing salads, and peeling and cutting of fruits and vegetables.

Operate cash register, take cash, or scan students/staff cards for purchases and accurately ring up items.

Serve food from hot line, assist customers, answer questions, and retrieve requested items.

Stock items in serving area. Prior to serving times stock paper products, snack items, dairy products, beverages, and other items that need to be replenished.

Set up and maintain serving areas. Post the day's menu with prices, at predetermined times set up salad bar, put out condiments, serving utensils, breads, and desserts. Monitor serving areas and refill as needed, keep area neat and clean as needed.

Clean work areas and serving areas as needed. Periodically wash carts, sinks, shelves, refrigerator doors and sides. At end of day clean salad bar, steam table, coffee dispensers, all serving areas, and dining room tables.

Assist in washing pots, pans, salad bar inserts, utensils and other items used in day-to-day operations.

Assist with catering as needed such as setting up trays of pastries, cookies, vegetables, dips, fruits, etc. Make coffee, prepare sandwiches, salads, and other food items. Gather paper products, condiments, and other items as needed. Deliver and/or set up food and beverages within the building as needed. Catering events may take place in the evening or on weekends.

Follow closing procedures. Lock cash register, lock refrigerators, close windows.

Always follow allergy awareness policies. Adhere to all rules designed to protect students and staff with food allergies and sensitivities. Be knowledgeable about all ingredients in menu items and food products and be ready to advise customers. Follow all safe food handling practices to prevent cross-contact of allergens.

Adhere to all kosher dietary laws. Non-kosher food or any meat is not allowed in the kitchen. Only use food products and cooking tools/knives supplied by Gann.
The above responsibilities are intended to describe the general nature and level of work being performed by people assigned to do this job. The above is not intended to be an exhaustive list of all responsibilities and duties required.
COMPETENCIES AND SKILLS
One to two years of food service experience is preferred

Ability to work with wide range of people—students, parents, faculty, staff, and vendors.

Must have excellent customer service skills.

Knowledgeable about the structure, fast pace, and flow of a food service operation.

Understanding of food safety/sanitation requirements, and procedures.

Knowledgeable about food allergies and practices to prevent cross-contact.
WORKING CONDITIONS/PHYSICAL DEMANDS
Physical demands include dexterity for office machine/supply operation including but not limited to computer, telephone, copy machine, and printers. Stooping, bending, reaching for files, lifting supplies, and sitting or standing for extended periods of time are common. The ability to lift and/or carry 50 pounds, as needed.
Gann Academy
Waltham, MA
High School
Day
All Gender
Religiously-Affiliated