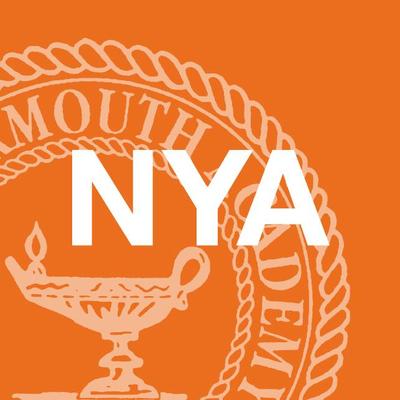 Accredited by NEASC
Food Service Manager
Staff / Full-Time
North Yarmouth Academy, Yarmouth, ME
NYA Food Services Manager
North Yarmouth Academy seeks a food service professional to develop and manage a dynamic, healthy, and quality meal program for Pre-K to post graduate students. Program offerings would include a mix of breakfast, snack, and lunch items. The food services manager would supervise the dining staff, establish menus, oversee budget, and order food and supplies.
The ideal candidate will have a strong culinary background, experience in food management, experience supervising others, and strong customer service skills. The candidate should fully support the mission of the Academy and embrace the opportunity to work in a vibrant toddler through post graduate school community.
This is a full time, benefit eligible position with regular school holidays, breaks, and summer vacation off.
Interested candidates should send a cover letter expressing their interest to careers@nya.org with the subject line "Food Service Manager." We will send qualified applicants a more detailed job description.
The position will begin with the 2022-2023 school year.
North Yarmouth Academy is an independent, college preparatory, coeducational school for 375 toddlers to postgraduate students located in Yarmouth, Maine. Yarmouth is situated on the beautiful Maine coast, 10 miles from Portland, ME and less than two hours from Boston, MA. Since 1814, NYA has fostered integrity, character, and intellect in its students.
For more information visit our website at www.nya.org
North Yarmouth Academy
Yarmouth, ME
Infant / Toddler, Early Childhood, Elementary, Middle School, High School, Post Graduate
Day
All Gender