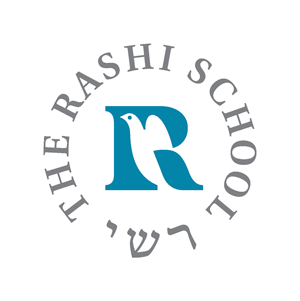 Accredited by AISNE
Fitness and Health Teacher
Faculty / Temporary
The Rashi School, Dedham, MA
The Rashi School, the Boston Area's Reform Jewish Independent School, serving students in grades K-8 seeks a dynamic and child-centered Fitness and Health Teacher to fill a parental leave from March 7, 2002-June 10, 2022. Rigorous academics (both Jewish and secular),  differentiated instruction, and a commitment to social justice are core components of a Rashi education. Rashi teachers are collaborative, committed to ongoing professional growth, and promote risk taking, flexibility, adaptability, empathy and resilience in their students.  We seek to employ faculty and staff with diverse backgrounds who model these traits for our students and are eager to support Rashi in fulfilling its mission. This position is a long-term substitute teaching position with a rate of $240/day. There may be additional coaching opportunities as well. 
Position Responsibilities:
Teach Fitness and Health classes to grades K-5  2-3 times per week.

Teach 4 fitness electives to Grades 6-8 each week

Monitor and manage school-owned fitness and health equipment. 

Establish and maintain standards of student behavior to provide an orderly, productive learning environment. 

Communicate with parents on student progress as needed.  

Identify student needs and collaborate with other faculty in addressing learning differences.

Participate in weekly faculty meetings and internal professional development

Perform other duties as assigned by the Director of Athletics or Assistant Head of School
Qualifications and Attributes:
Bachelor's degree in physical education or related field is required.  Master's degree preferred.  

Experience in a school setting (K-8) is preferred. 
Physical Requirements:
Able to sit, stand, reach, and type.

Able to listen/hear and communicate orally.

Able to use telephone and computers.

Able to model exercises done in class

Able to lead drills and participate in games with students
The Rashi School
Dedham, MA
Elementary, Middle School
Day
All Gender
Religiously-Affiliated