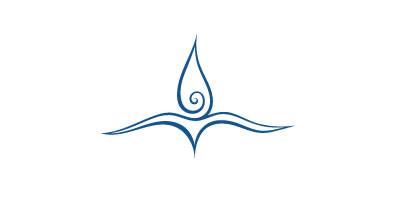 Accredited by AISNE
First Grade General Studies
Faculty / Full-Time
Lander-Grinspoon Academy, Northampton, MA
Lander-Grinspoon Academy, a private school in Northampton, MA, is currently seeking a dynamic, creative and highly motivated full-time 1st grade teacher to teach Language Arts, Math, Science and Social Studies.
The ideal candidate is an experienced teacher who works well as part of a team. They are enthusiastic about contributing to school wide initiatives including social justice, our maker space, our on-site working farm, and creative arts. They communicate and partner with families and nurture within each student a joyful sense of identity. They are equally committed to our social/emotional curriculum as to our strong academic program. Experience with PBL and makerspace is a plus.
We are an open and diverse Jewish community providing an outstanding K-6 education. Most of our staff has been working together for over 12 years. At our school, each child's success is our highest priority. Our philosophy, curriculum, and community all work together to ensure that each student is embraced and nurtured both as an individual and as a constructive member of the community. We have a strong social curriculum, which is integrated into all that we do, and feel that it is our job to educate students not only with a strong general and Judaic education, but also to teach students to be good citizens of the world. Our teachers work collaboratively with each other, both in terms of curriculum and helping all children reach their potential, and to foster a dynamic work environment filled with collaboration, communication, respect, love, and a lot of laughter. Being a teacher at the Lander~Grinspoon Academy is unlike anything you will experience anywhere else.
Lander-Grinspoon Academy
Northampton, MA
Elementary
Day
All Gender
Religiously-Affiliated