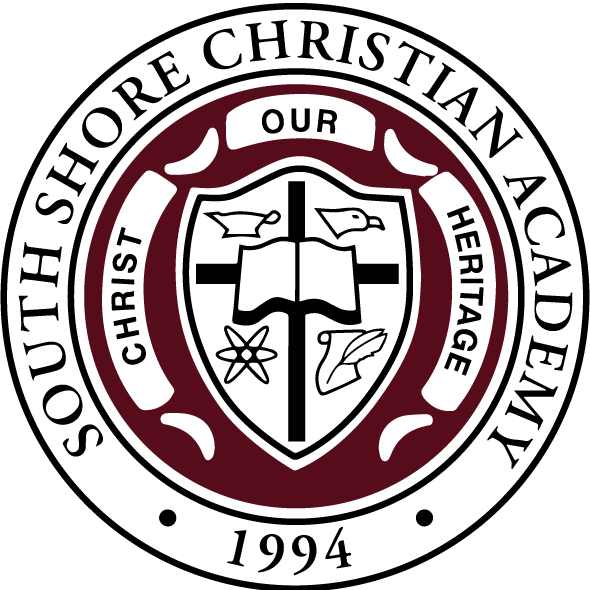 First Grade Assitant Teacher
Faculty / Full-Time
South Shore Christian Academy, Weymouth, MA
First Grade Assistant Teacher
The First Grade Teacher Assistant works collaboratively with the First Grade Teacher to implement lessons, guide learning groups, and facilitate various learning activities. Though all lesson planning is completed by the Teacher, the Teacher Assistant is a valued partner in crafting the classroom experience.
This is an excellent opportunity for a resourceful, organized, fun-loving, patient, collaborative person who might be an emerging educator, or for an experienced educator who wants to remain fully engaged in teaching without the responsibility of lesson planning. The perfect candidate will have at least two years of college and classroom experience with this age group.
This position requires energy and mobility and some computer skills. Most of all, it requires a collaborative, can-do spirit; the dynamic flexibility necessary to accommodate the delightfully unpredictable nature of first-graders; an attentiveness both to a lesson's structure and to the needs of the students engaging in that lesson; and a palpable joy in working with little ones.
This is a full-time position for one academic year (August – June) and includes benefits. Working hours are Monday-Friday from around 7:10 to around 3:00. Occasional after-hours staff meetings are required, as well as attendance at two evening events (Christmas concert and Spring concert). Other events may be scheduled at the discretion of the Lead Teacher or Head of School.
Job Specific Duties:
Duties specific to this position include but are not limited to:
Follow direction of the Lower School lead teacher

Recess and lunchroom duties
General supervision during whole class lessons
Conducting small group activities in academic areas
Accompanying and assisting students during special activities
Monitoring students working at various stations
Assisting with classroom appearance – general cleaning, decorations, organization, etc.
Assisting with preparation of learning activities during the school day
Photocopying assistance
Assist teacher with record keeping and grading

General staff duties

Outside arrival (7:15 a.m.) and dismissal (2:45 p.m.) coverage
When teacher is absent, assist substitute with daily routines and lessons as needed
Other duties as assigned by the Lower School lead teacher or Head of School.
Minimum Requirements:
 A high school diploma is required. Prior experience working with children of the 1st grade age bracket is preferred, not required.
Lower School aides are expected to be able to participate with the children in physical activities and be able to lift 30 pounds.
All teachers and aides are expected to affirm the SSCA Statement of Faith and Teaching Position and abide by all SSCA policies and protocols.
This position may also involve attendance at occasional mandatory all staff meetings.
South Shore Christian Academy
Weymouth, MA
Early Childhood, Elementary, Middle School, High School
Day
All Gender
Religiously-Affiliated