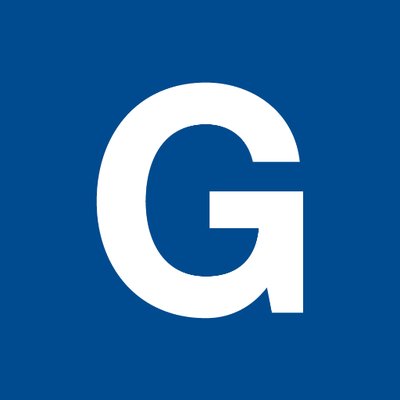 Accredited by NEASC
Fellow
Faculty / Other
Gould Academy, Bethel, ME
Gould Academy, an independent boarding school of 215 students, grades 9-PG, in Bethel, Maine, is seeking three Fellows for a three year program. The Fellows have the opportunity to develop their independent school teaching, coaching, recruiting and admissions skills while being fully immersed in the day to day operations of a boarding/day school and pursue a Master's Degree. Gould offers a challenging curriculum that includes an impressive collection of courses in all disciplines, athletics, competitive onsnow programs and a centrally located campus to the Western Mountains. 
In year one, the Fellows Program explores the dynamic intersection of adolescent development in independent school residential settings.  Fellows engage in a variety of programs based on their skills and qualifications and form a learning cohort in year one to develop foundational skills in education and adolescent development. Gould is uniquely positioned to support advanced level experiential education that leverages our place-based assets, STEM and arts programs, and athletic programs. 
Fellows begin graduate studies in the second year of their appointment. A tuition stipend is provided for Master's studies or the Grow with Google Certification Program.
The goal of the program is to inspire and provide educational leaders of the future experience.  Fellows must possess an enthusiasm for learning, appreciate adolescent development and possess a commitment to diversity and inclusivity.  
This is a 10 month, fellowship learning, exempt position beginning mid August 2023. This role qualifies for cost sharing of your Masters Degree in years two and three.  Benefits include a generous retirement plan match, cost sharing for health and dental insurance, health savings contribution, time off throughout the year in accordance with the school calendar (12 holidays plus additional breaks), discounted season pass to Sunday River,  wellness culture with an annual contribution to employee wellness preferences and encouragement to participate in Mountain Day and Ski Day, academy "days off" when the community comes together outside of the classroom. Use of the fitness center, including indoor tennis and skate park.   Gould provides meals at our campus dining facility.
To Apply
Qualified candidates apply for this position by creating an applicant profile online (URL listed below) or by visiting www.GouldAcademy.org/careers.  You will be asked to answer a few questions, upload your resume and a cover letter sharing with us – Why Gould? 
To learn more about Gould Academy visit us at: www.gouldacademy.org/careers.  If you prefer to apply by mail please contact Deborah Menezes, Director of Human Resources, at 207-824-7797.
Gould Academy
Bethel, ME
Middle School, High School, Post Graduate
Day, Boarding
All Gender