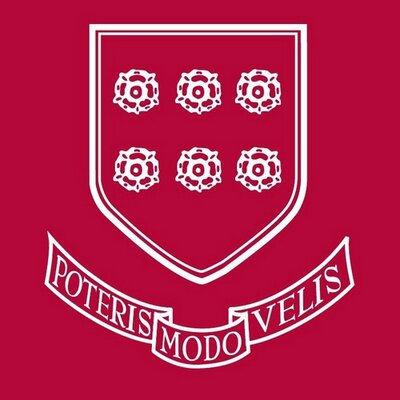 Accredited by AISNE
FaySummer Lifeguard & Swim Instructor
Full-Time
Fay School, Southborough, MA
June 27 – August 19, 2022
Description
FaySummer seeks applicants for Lifeguard and Swim Instructor to work during its 8-week summer camp program for children ages 3 to 15 years. The position will begin with staff training during the week of June 20, in preparation for camp opening on June 27, 2022. When camp is in session, the normal work schedule is 8:30 a.m. – 4:00 p.m., Monday through Friday. For those seeking additional hours there will be opportunities to work additional hours later in the afternoon and on weekends.
Aquatics staff work as a team to create a safe, fun, well-organized, and educational program that includes swim lessons, free swim, and swim tests. Lifeguard duties will include assisting in pool maintenance responsibilities and reports to the Aquatics Director and to the Director of Auxiliary Programs. This is an active position that requires constant interaction with campers and counselors.
Fay School has two outdoor pools and we seek to have all campers access the pool each day. Time will be split between lifeguard duties and swim instruction as well as other pool duties as required. Join the FaySummer team to create some unforgettable memories for campers as they develop their swimming ability and confidence in the pool this summer.
Qualifications
Candidates must be at least 18 years of age, completed a year of college and hold a current lifeguard certification or become certified before starting work. Previous experience working with children ages 3 to 15 is strongly preferred. Candidates are expected to be professional and to have a high level of comfort enforcing water safety procedures with campers and staff.
Responsibilities include:
Assessing camper swimming abilities and delivering individualized swim instruction to teach water safety and to improve basic strokes
Developing and implementing deep-end swim test procedures
Assisting in pool maintenance tasks including vacuuming, sweeping, scrubbing, general clean-up, and lock-down of the pool area and equipment
Participating in all camp orientation programs
Being a role model for FaySummer and Fay School and championing the core values
Fay School requires all eligible employees to be fully vaccinated against COVID-19 as a condition of employment, subject to requests for accommodation for medical and religious exemptions. Weekly testing is performed. Masks are currently required indoors.
Interested candidates should send a resume, a cover letter detailing why they would be a great fit for FaySummer, and list of three references via email with the subject line "Lifeguard" to summer@fayschool.org.
Fay School
Southborough, MA
Elementary, Middle School, High School
Boarding, Day
All Gender