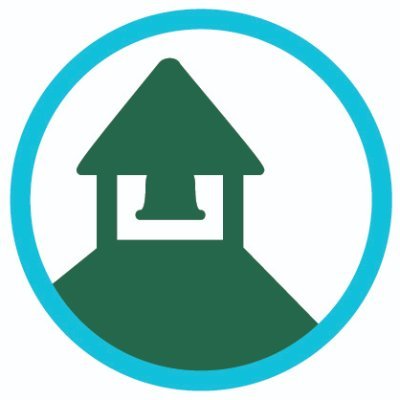 Accredited by AISNE
Fall Athletics Coaches
Seasonal
Gordon School, East Providence, RI
The Gordon School is a racially diverse nursery through eighth grade, all-gender, independent school in East Providence, Rhode Island. Child by child, the Gordon School community cultivates successful students by inspiring joyful learning, encouraging intellectual leadership, fostering an empathic spirit and stimulating a drive for positive societal impact.
Fall Athletics Coaches
The Gordon School is seeking to hire coaches for the fall 2023 athletics season. Coaches are needed for soccer, field hockey and cross country. Coaches will be responsible for the development, coaching, organization, and management of the chosen team. They will cultivate a competitive, inclusive, and positive experience for the Gordon student-athletes. These positions are stipended and all coaches report to the Athletic Director.  
Primary responsibilities:
Team management (60%):
Coordinate a robust daily practice plan that includes developing skill sets specific to their sport.

Promote a team culture committed to good sportsmanship, relationship building and integrity.
Administrative and logistical duties (40%):
Coordinate/schedule team practices and supervision during practice, meets and team travel.

Assist the athletic department with issuing and collecting equipment and uniforms.

Coordinate and communicate with players and families through email.
Personal attributes and skills required:
Appreciate and enjoy working with middle school aged children
Be energetic, flexible, resilient and open to change

Be creative, imaginative and resourceful
Possess good organizational skills and be able to implement these effectively


Have a deep sense of community, be respectful of adults and children, and understand and respect human differences
Prerequisites for the position:
High school diploma

Bachelor's degree (preferred)

Prior experience coaching at the middle school level or higher

A coaching philosophy centered on mutual respect, positive communication, and a commitment to equity, inclusiveness, relationship-building, and care for young adolescents

Knowledge of current sport rules and regulations

Ability to effectively communicate with students and parents

Availability for all games, meets, practices and have the means to travel regionally and work evenings and weekends as needed
Please send a resume and cover letter to Damon Ray, Athletic Director dray@gordonschool.org
Gordon School
East Providence, RI
Early Childhood, Elementary, Middle School
Day
All Gender