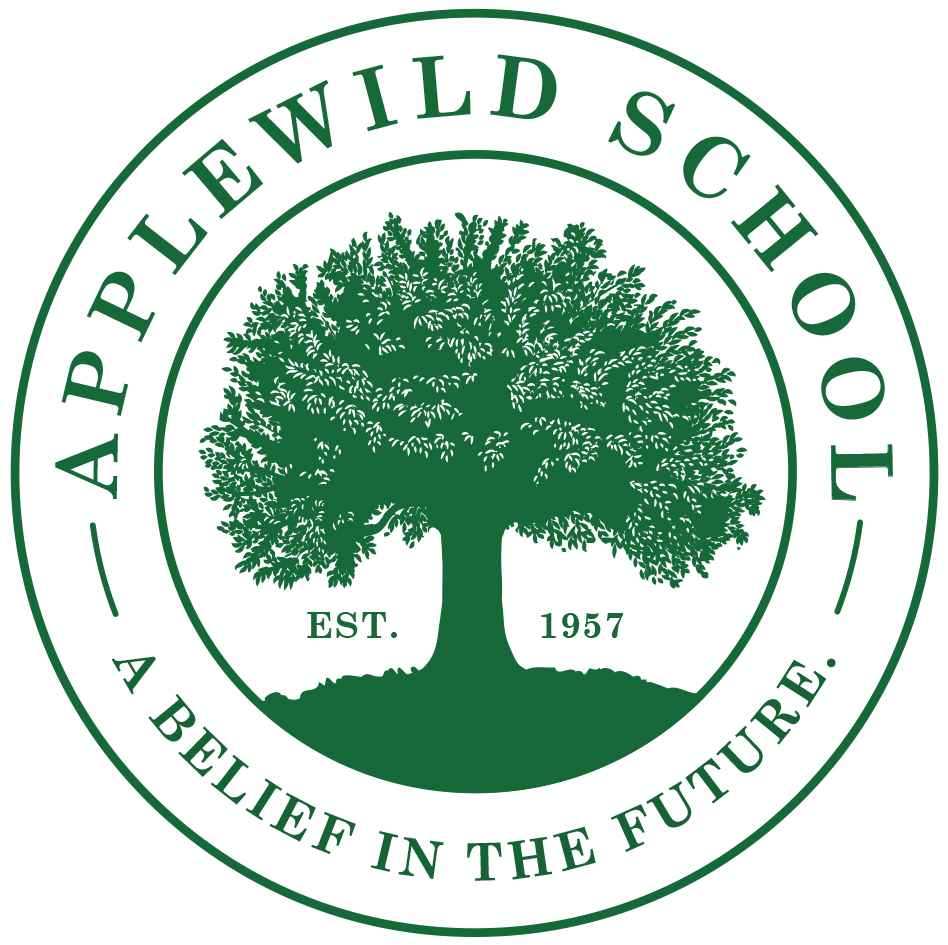 Accredited by AISNE
Facilities Worker
Administrator / Full-Time
Applewild School, Fitchburg, MA
Teamwork and Management
Serve as an active and collaborative member of the Buildings and Grounds team to maintain and enhance a positive, mission-driven, and student-centered school culture.
Act as a point person for outside vendors responding to contractual support
Provide engagement with and service for all employees, students, parents, visitors, and friends of the School.
Facilities Maintenance
assist with all maintenance, custodial, and grounds activities on the campus.
Provide emergency facilities support as needed including timely and proper cleaning and disposal of materials in a school setting.
Perform preventative maintenance on campus such as, indoor and outdoor lighting, hallway and classroom flooring, sport floor surfaces, water fountains, and more.
Respond to maintenance requests and unexpected facilities developments as needed to support school programs including; plumbing, painting, carpentry, landscaping, and playground maintenance. Ability to operate hand and power tools safely and effectively.
Work closely with the School's administrative team to determine on-campus event needs and staffing for on-campus events such as plays, concerts, speakers, student and family activities, and space rentals, which includes set up and take down of chairs, tables, and furniture, and movement in and out of storage (>50 pounds).
Other tasks and projects, as assigned, in order to meet the needs of the School.
Qualifications
HS Diploma or GED or Associate degree preferred
Related wor experience preferred; or an equivalent combination of relevant education, training, and experience.
2+ years of demonstrated experience in facility management; previous experience in an educational setting desired.
Proven personnel, project, and property management skills.
Some knowledge of OSHA, building codes, and regulatory environment for educational facilities management.
Strong organizational, interpersonal, problem-solving, and communication skills.
Familiarity with power equipment/tools
Valid and current driver's license and a driving record which proves responsible and lawful driving habits.
Ability to work efficiently and effectively, both independently and collaboratively as a member of a high-performing team.
Applewild School
Fitchburg, MA
Early Childhood, Elementary, Middle School, High School
Boarding, Day
All Gender