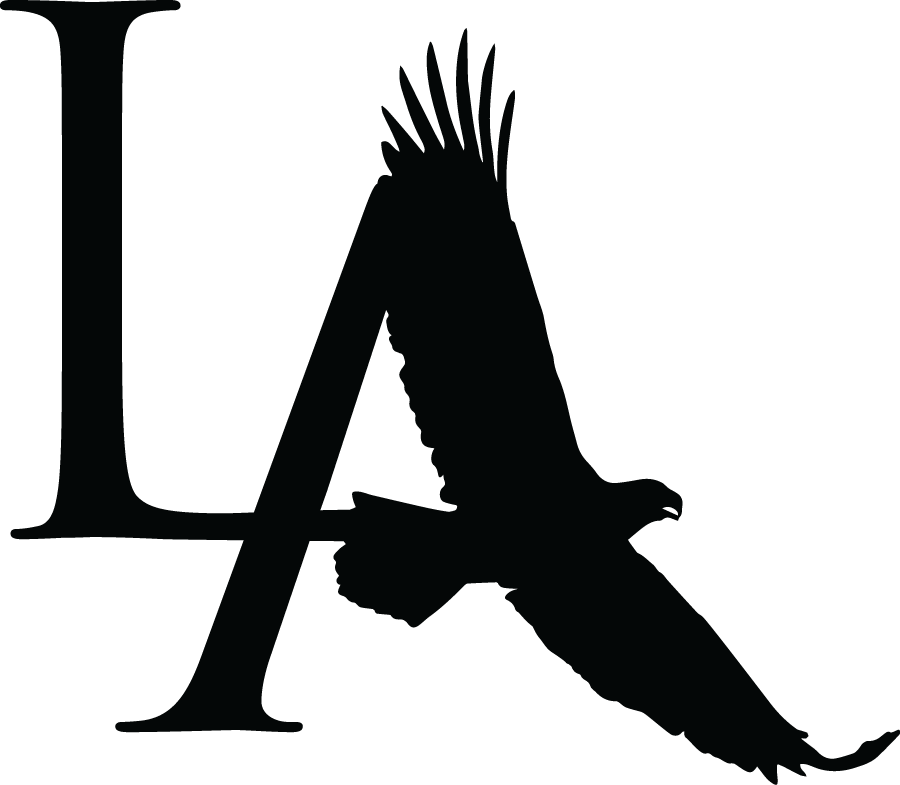 Accredited by NEASC
Facilities Team Member
Staff / Full-Time
Lincoln Academy, Newcastle, ME
Lincoln Academy is looking for a qualified individual as a Facilities Team Member. This is a full-time, year round position.  Under general supervision of the Director of Facilities the team member will perform skilled and semi-skilled work in a variety of building maintenance trades and custodial tasks in the upkeep of school buildings, facilities and equipment. The team member must be able to work independently or with a small crew engaged in performing building interior/exterior maintenance work, and to perform other work as assigned. All applicants must be able to perform these typical tasks:
Perform tasks including basic electrical, plumbing, carpentry, painting, drywall, and other related activities
Operate a variety of specialized hand and power tools related to maintenance work
Drive school maintenance and transportation vehicles
Assure compliance with building, health and safety codes and standards
Respond to work orders as necessary
Custodial duties include, but are not limited to sweeping, mopping, vacuuming, disposal of trash, moving furniture, cleaning, operating necessary equipment and shoveling snow.
Communicate with team members and school staff, regarding upcoming and ongoing projects
Perform other maintenance and custodial duties as assigned
Minimum Qualifications:
Applicants must take pride in their work and be able to prioritize tasks at hand.
High School Diploma or General Education Diploma (GED).
Valid Maine Driver's License and be insurable in order to operate school vehicles
All applicants will be required to complete a background check
Physical Requirements: Must be able to lift 50 lbs
Schedule: Monday through Friday 10:00 am to 6:00 pm, with occasional hours for special events which may include weekends.
Lincoln Academy
Newcastle, ME
High School
Day, Boarding, Residential
All Gender
Town Academy