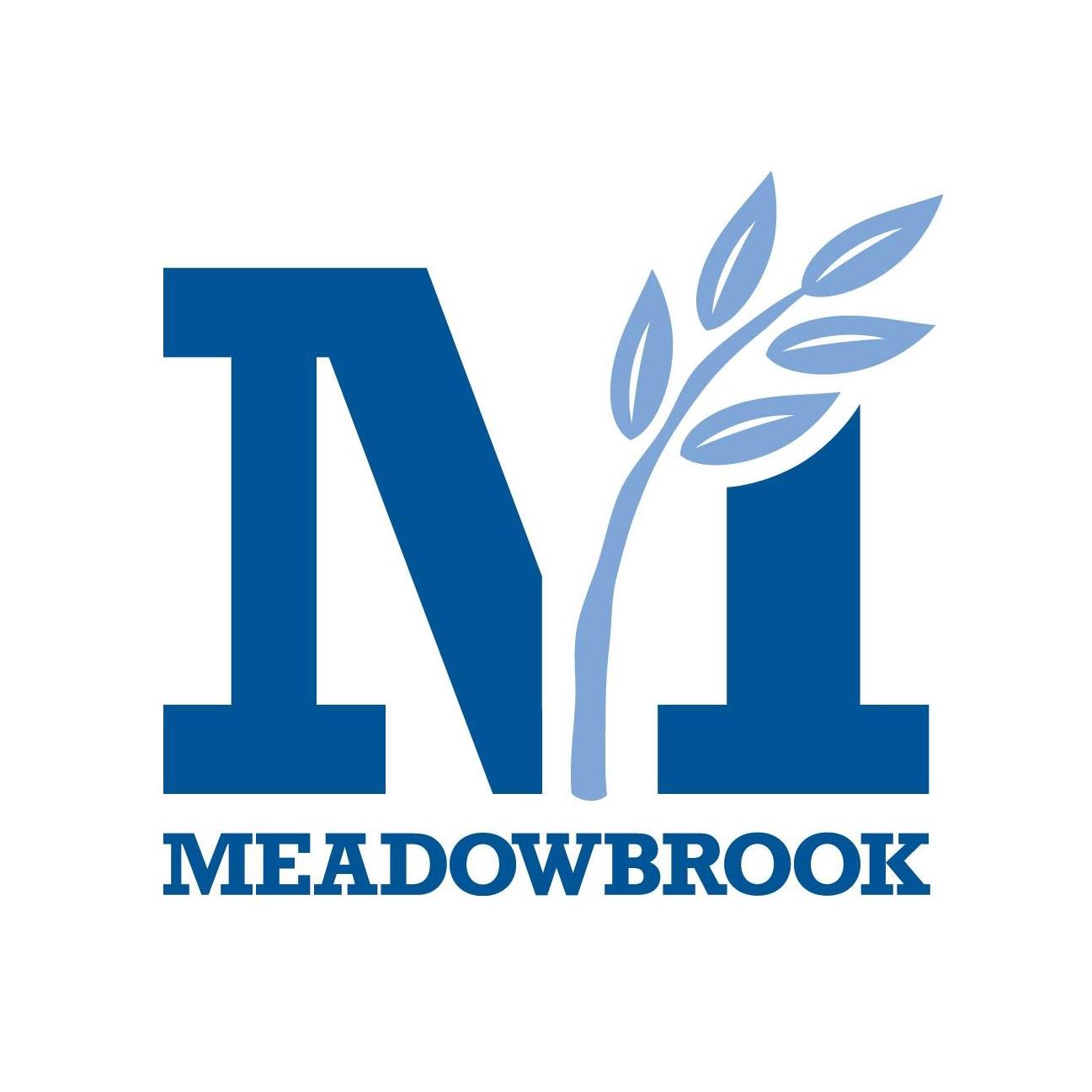 Accredited by AISNE
Facilities Coordinator
Staff / Full-Time
The Meadowbrook School of Weston, Weston, MA
Facilities Coordinator
Organization: The Meadowbrook School Location: Weston, MA
Benefits: Competitive salary, generous benefits package and opportunities for overtime
The Meadowbrook School of Weston is a co-educational independent day school for students in grades junior kindergarten through eight. The school is a multi-building year-round campus situated on approximately 30 acres in a quiet residential area of Weston, MA.
Responsibilities Include, But Are Not Limited To
All routine maintenance tasks relative to the operation of all buildings on campus
Perform general maintenance work as required/requested. Perform basic plumbing, electrical, painting, masonry, carpentry and other
trades-related tasks.
Assist in keeping maintenance logs, inventory records and replacement schedules for equipment and supplies.
Follow all applicable safety rules and facilities and district procedures
Communicate clearly and concisely, both orally and in writing with courtesy and professionalism.
Establish and maintain effective working relationships with staff, contractors and guests
Respond to school facilities related emergencies during and/or after school hours.
Perform preventive maintenance on all facility equipment
Work independently in the absence of or with minimal supervision
Work effectively under pressure in meeting urgent deadlines in a service oriented environment subject to frequently changing priorities
Assist maintenance staff as requested with snow removal and grounds maintenance.
Monitor, service and repair various HVAC, plumbing and other utility systems throughout the facility
Physically able to safely perform the various tasks required in accordance with OSHA regulations.
Ensure the continued compliance of school recycling program
Upkeep school exterior including sweeping, trash and recycling collection
Assist in the opening, cleaning and maintaining of two swimming pools during the summer. Must be or become a CPO (certified pool operator)
Keep storage rooms organized and monitor inventory levels of supplies.
Assist with the landscaping of soccer fields, baseball diamond and practice fields. Paint sports lines seasonally for soccer and lacrosse.
Receive and unload deliveries.
Set up and break down rooms for special events.
Respond to facilities-related requests using the Gridium work order system.
Alert Director of Facilities of any facilities-related deficiencies or safety hazards encountered during regular rounds.
Assist with safety drills and crisis planning.
Oversee rentals and afternoon sports games when needed, monitor parking and campus traffic.
Work with the events team on setups and breakdowns of meetings, events, and assemblies.
Cover for Facilities Director as needed.
Qualifications/Personal Attributes
High School Diploma or GED Required
Two or more years of maintenance experience is preferred
Willing to work overtime hours during the week or weekend, stay late occasionally for school events as needed
Maintain a cell phone and school email, be available for emergency call ins when possible, be available for planned "on call" nights and weekends
Must take required courses to maintain an up to date knowledge of maintenance products and procedures
Must be or become certified in First Aid and CPR
Able to work outdoors during inclement weather.
Ability to lift up to 50 lbs.
Punctual, keep required work schedules, and follow work rules.
Open, flexible, and adaptable to new challenges and tasks as they come up
Treats others with respect, regardless of gender, race, sexual orientation, background, or ability
Act with honesty and integrity at all times
Good organizational and communication skills
Must complete a CORI/SORI and fingerprinting background check
We strongly encourage applications from people of color, LGBTQ applicants, or applicants from communities that are historically underrepresented in independent schools. We are committed to an inclusive school experience for all those who work at Meadowbrook.
The Meadowbrook School of Weston
Weston, MA
Early Childhood, Elementary, Middle School
Day
All Gender