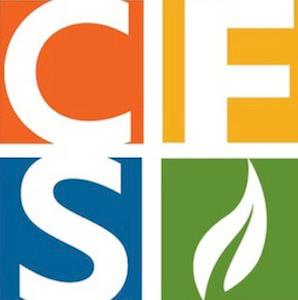 Accredited by AISNE
Extended Day Teacher
Staff / Part-Time
Cambridge Friends School, Cambridge, MA
Extended Day Teacher      Faculty/Part-Time
Cambridge Friends has current openings for energetic, caring, and creative after-school teachers in our Extended Day program.
We welcome applications from aspiring teachers who would like to gain experience working with children ages four through fourteen, developing age-appropriate curriculum, and collaborating with supportive colleagues and mentors. We also welcome experienced parents, caregivers, or past teachers who would like to share their expertise with others.
Essential Responsibilities:
            Provide a safe and positive environment for learning, play, and social interaction
            Develop and implement age-appropriate programming in the classroom and outdoors
            Communicate effectively with parents, colleagues, and the Director
            Maintain a clean and organized space with the help of the maintenance staff
Desirable Qualifications:
            Previous experience working with children
            Background in the arts, music, or athletics
            Attentiveness, flexibility, creative problem solving, kindness
The Schedule:  The typical Extended Day schedule is Monday through Friday from 2:45-5:45 pm.  We ask Extended Day teachers to remain until the last child leaves on a rotating basis. There are opportunities for additional hours if interested, including possible substitute teaching and early dismissal coverage.
The school pays $23 per hour, including five hours per week for preparation time (approximately 20 hours per week in total).  Extended Day teachers report to the Director of Cambridge Friends Extended and collaborate with other members of the XD team.
The School:  Cambridge Friends is a Pre-K through grade eight day school.  Every day we engage children in meaningful learning experiences within a caring community.  Our strength derives from the passion of our educators, students, parents, and friends and from the Quaker principles of simplicity, peace, integrity, community, equality, and stewardship.
Cambridge Friends seeks candidates who will add to our diverse community and does not discriminate based on race, color, religion (creed), gender, gender expression, age, national origin (ancestry), disability, marital status, sexual orientation, or military status.
Interested candidates should send a resume and brief introduction to Ashley Mosley, Director of Cambridge Friends Extended, at a.mosley@cambridgefriendsschool.org.
Cambridge Friends School
Cambridge, MA
Early Childhood, Elementary, Middle School
Day
All Gender