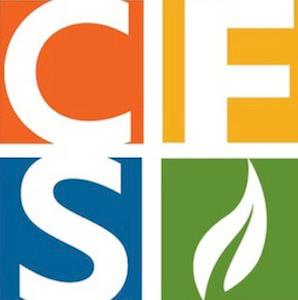 Accredited by AISNE
Extended Day Teacher
Staff / Part-Time
Cambridge Friends School, Cambridge, MA
Cambridge Friends has openings for energetic, caring, and creative after-school teachers in our Extended Day program. Extended Day (XD) runs each day for students in Pre-K through Grade 8 from dismissal until 5:45 p.m. Typical working hours are 2:30 p.m. to 6:00 p.m. with some flexibility for the right candidate. Candidates must be available at least two days per week, with priority given to candidates with Monday – Friday availability.
There are opportunities for additional hours during Early Dismissal Days (the last Tuesday of each month), substitute teaching and lunch coverage, coaching, and leading after school clubs. Extended Day teachers may also work during vacation week and summer programs.
The rate of pay starts at $23 per hour. Extended Day teachers report to the
Director of Summer and Auxiliary Programs
and collaborate with other members of the XD team.
Essential Responsibilities

:

Provide a safe and positive environment for learning, play, and social interaction

Develop and implement age-appropriate programming in the classroom and outdoors

Communicate effectively with parents, colleagues, and the Director to meet student needs

Supervise snack, recess, and dismissal

Maintain a clean and organized space with the help of the maintenance staff
About Cambridge Friends School:
Cambridge Friends School is committed to being an antiracist community—that is, to be a community that more actively challenges racism. This goal, which contributes to academic excellence, encourages students to work for social and racial justice and sets the standard of equality for all students.
The school is committed to appreciating and celebrating the lives of gay, lesbian, bisexual, and transgender (LGBTQ+) people, while educating children about the serious problems posed by homophobia and heterosexism. We work to create an environment that opposes LGBTQ+ bias and encourages all members of our community to be themselves openly, comfortably, and in full equity. We also work to educate heterosexual people about the importance of being an ally in this area.
Our strength derives from the passion of our educators, students, parents, and friends and from the Quaker principles of simplicity, peace, integrity, community, equality, and stewardship.
Cambridge Friends School
Cambridge, MA
Early Childhood, Elementary, Middle School
Day
All Gender