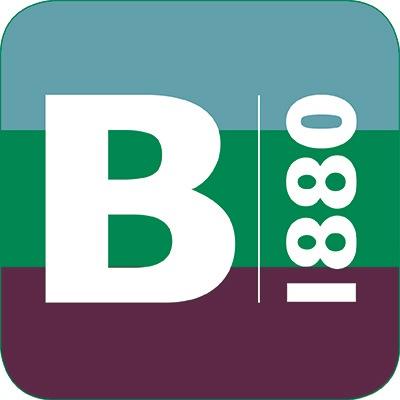 Accredited by NEASC
Extended Day Receptionist
Staff / Part-Time
Brimmer and May School, Chestnut Hill, MA
Position Title: Extended Day Receptionist
Responsible to: Director of Extended Day
Dates of Employ: September 5, 2023 – June 6, 2024 Monday – Friday 2:30 pm. – 5:30 p.m.
 Qualifications:
Demonstrated interest in education, recreation, or the healthy development of children.
Emotional maturity and willingness to accept responsibility.
Excellent judgement.
Ability to work with a minimum of supervision.
Responsibilities:
Daily
Answer Extended Day phone line
Maintain Pick Up Authorization binder
Log student dismissal times and release students to parent / guardian
Maintain afterschool rosters and ensure students are checked in and out of activities
Maintain overall integrity and cleanliness of the lobby and Extended Day spaces
As needed
Supervise campers in students in homework club if necessary
Other duties as assigned by the Extended Day Director.
There are opportunities for extra hours if interested, including possible substitute teaching.
Brimmer and May is an inclusive, caring community committed to maintaining high academic standards while implementing innovative educational ideas.
We uphold our core values of respect, responsibility, honesty, and kindness and embrace diversity and global awareness. Our objective is to develop informed, engaged, and ethical citizens and leaders for the global community. An ideal candidate is able to think outside the box and improvise and, is comfortable communicating with students and their families.
Brimmer and May School
Chestnut Hill, MA
Early Childhood, Elementary, Middle School, High School
Day
All Gender