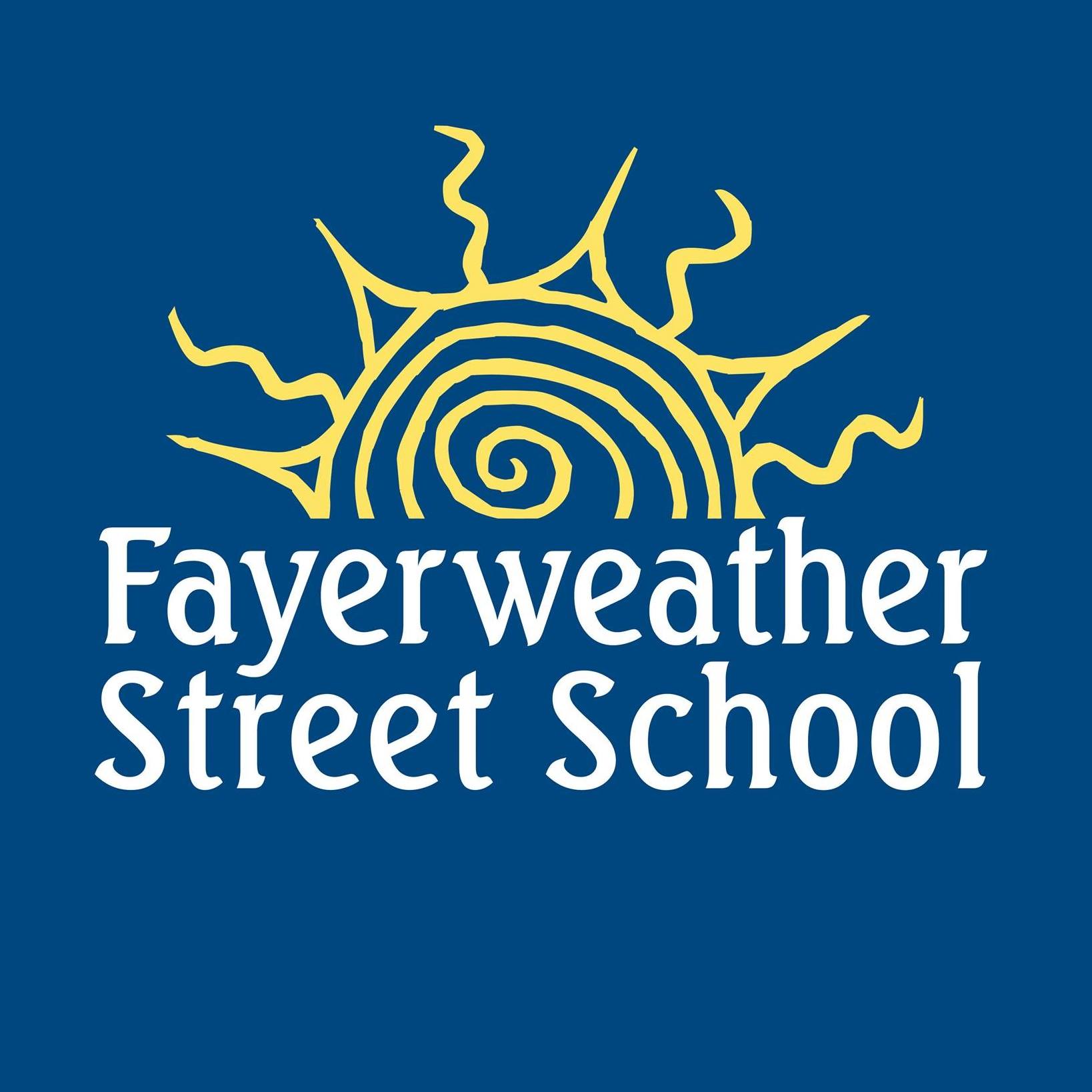 Accredited by AISNE
Extended Day Program Teacher
Faculty / Part-Time
Fayerweather Street School, Cambridge, MA
Fayerweather Street School (FSS) is a leading independent, progressive, PK-8 all-gender school in the Fresh Pond area of Cambridge, MA. We are seeking energetic and creative educators to teach PreK-2nd grade or 3rd-8th grade during our extended day program for the 23-24 school year. The teacher will work collaboratively with other extended day teachers to develop enriching activities and projects that align with the mission of the school, and in turn, the extended day program.
Successful candidates will have experience working with a variety of learners in various age groups, and be passionate about creating a curriculum that ignites curiosity and sparks imagination.
Daily Duties
Supervise outdoor & indoor free play

In collaboration with teaching partner(s), develop, prepare, and implement daily projects/activities which could be STEM, arts, sports, nature, or movement based

Adhere to Extended Day schedule, balancing the moments for free choice activities with structured time

Maintain a safe, welcoming, and friendly environment for all students

Work with the Director of Extended Day to maintain accurate and registration and attendance records

Ensure safe student dismissal to families/guardians

Regular check-in meetings with Director of Extended Day & fellow team members

Manage behavioral expectations

Prepare & serve snacks

Daily prep and clean up
Skills & Qualifications:
Excellent interpersonal and communication skills

Adaptability, flexibility, and ability to modify programming when necessary

Ability to respond efficiently and effectively in an emergency situation

Ability to work in a collaborative environment

Self-motivated and organized with an intention to detail, commitment, and follow-through

Demonstrates strong cultural awareness and responsiveness, as well as experience supporting diversity, equity, and inclusion initiatives

Values a strong community built upon authentic relationships
Requirements:
Completed or in-progress Bachelor's degree (or equivalent experience) preferred

Candidates must have experience working with school-age children in a childcare, school, or camp setting

Prospective employees must pass all necessary background checks

Must be up-to-date with COVID-19 vaccinations
Schedule: Monday-Friday 2:45-6:15
One Friday/month 12:00-6:00
Possibility for flexible dates/hours for the right candidate
Salary range: $16,500-$18,500. We are looking to fill this position as soon as possible for the coming school year. FSS welcomes candidates who will add to the diversity of our community and who have demonstrated a commitment to diversity, equity, and belonging in their teaching and learning. Fayerweather Street School is an equal opportunity employer and does not discriminate on the basis of race, color, religion, national or ethnic origin, ancestry, sex, disabilities, sexual orientation, gender identity and expression or family composition, or any other status protected by applicable law in the administration of its employment, education, admission, financial aid, and other policies and programs.
To Apply: 
Please submit your cover letter and resume to: 
employment@fayerweather.org
 with the subject: EXTENDED DAY TEACHER. Please be prepared to provide at least two references, and at least one of your references must be, or have been, your direct supervisor.
Fayerweather Street School
Cambridge, MA
Early Childhood, Elementary, Middle School
Day
All Gender