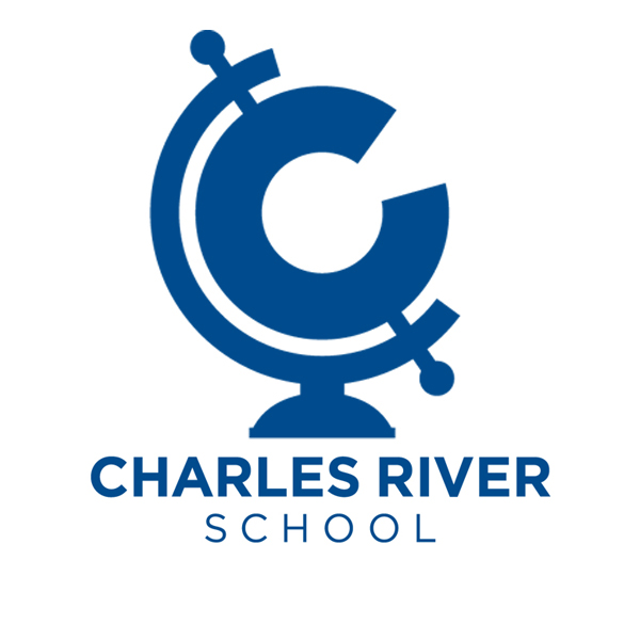 Accredited by AISNE
Extended Day Program Teacher
Faculty / Part-Time
Charles River School, Dover, MA
Extended Day Program Teacher – 2022-23 School Year
We are seeking energetic and creative educators to teach in our after-school program.   Our Extended Day teachers work together to provide a warm and caring community environment for our students, facilitating activities such as arts and crafts, outdoor play, and homework.  Successful candidates will have experience in working with children, be patient, caring and be able to supervise responsibly and practice basic classroom management as needed.
This is a part-time position with hours of 2:30-6:00 p.m. Monday through Friday during the school year (September 6th through mid-June), starting Tuesday, September 6, 2022.
Responsibilities Include:
Commitment to being present and on-time for the entirety of the school year.
Planning and implementing activities and after-school classes for children from PreK through Grade 8
Supervising and keeping track of students throughout the duration of the program
Facilitating arts and crafts, outdoor play and other enrichment activities
Supervising free play and study
Maintaining a warm, friendly and safe atmosphere
Managing the logistics of students who ride our single school bus.
Working with the Director of Auxiliary Programs and the Main Office to maintain accurate registration and attendance records
Essential Skills:
Excellent interpersonal and communication skills
Organizational skills
Reliability and timeliness
Ability to respond effectively and efficiently in an emergency
Ability to work collaboratively in a team environment
Demonstrated commitment to diversity and inclusion
Organization, attention to detail and impeccable follow-through
A well-developed sense of humor, patience and enthusiasm
Experience working with children between the ages of 4 and 14
Charles River School actively seeks candidates who represent diversity.
Interested individuals should send a resume and letter of interest to nsrikanth@charlesriverschool.org
Charles River School
Dover, MA
Early Childhood, Elementary, Middle School
Day
All Gender