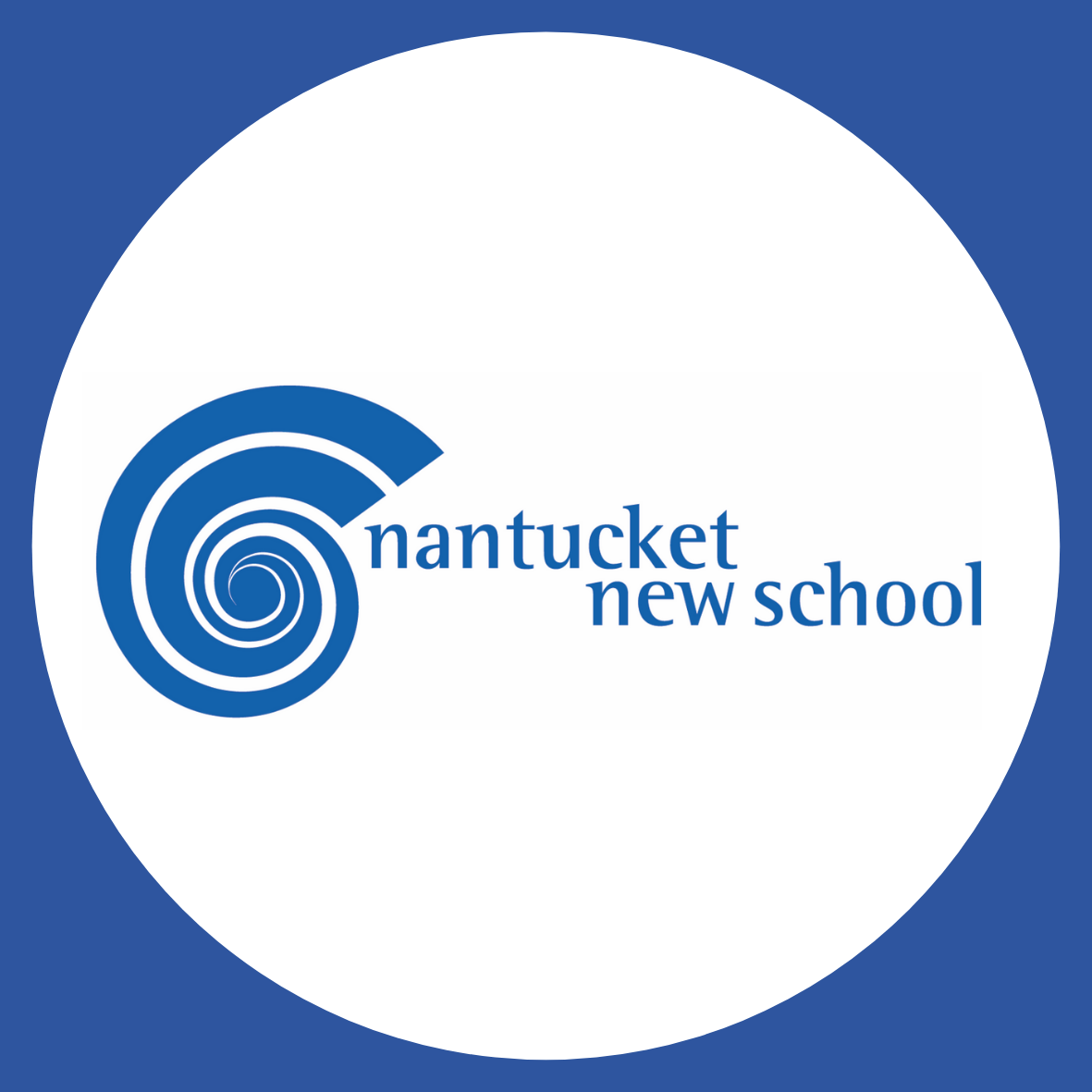 Accredited by AISNE
Executive Director/Head of School
Administrator / Full-Time
Nantucket New School, Nantucket, MA
The Nantucket Partnership for Children (NPC) seeks an experienced independent school educator/nonprofit leader with significant administrative experience to serve as the Executive Director of NPC and the Head of School for Nantucket New School (NNS) beginning in July 2024. The Nantucket Partnership for Children serves as the parent organization for both Nantucket New School and Strong Wings Adventure School. 
Strong Wings and the New School came together nearly a decade ago. The Nantucket Partnership for Children consolidated operations to take advantage of synergies between the two programs and most recently completed a strategic plan to guide both programs forward to their next stage of development. Working with a dedicated Executive Director for Strong Wings, the next NPC Executive Director/NNS Head of School will find a unique organization ready to explore its next chapter in serving the children of Nantucket. 
Established in 1985 in the basement of a founder's home, the New School moved to different locations as it grew, arriving at its current location in 2001. Known for its exceptional academic program and for instilling a strong sense of character and creativity in its students, the Nantucket New School is the leading early childhood to grade eight school on the island.

The Strong Wings Adventure School, established in 1991, provides an extraordinary 10-week summer experience for children ages four to fifteen. Strong Wings offer a variety of outdoor activities, including a Project Adventure high and low ropes course. Strong Wings partners with the New School and Nantucket Public Schools during the academic year to provide unique outdoor programming for their students. 
NANTUCKET NEW SCHOOL
Mission and Purpose
Nantucket New School is a co-educational day school serving students in pre-school through grade eight. Within a family-centered school community,
our program encourages academic excellence, respects the pace of childhood, and seeks to instill in our students curiosity, creativity, kindness and a lifelong love of learning.
We believe that a small school is uniquely equipped to meet the individual needs of students and their families. A low student/teacher ratio provides opportunities for us consistently to recognize each student as a person and as a learner. Essential to our success are strong student/teacher relationships, as well as partnerships between teachers and parents, creating a family atmosphere where students of different ages are able to interact cooperatively on a regular basis. We believe in and are committed to purposeful involvement in the unique community that is Nantucket and seek to build a student body that reflects the changing diversity of the island.
The next leader of the Nantucket Partnership for Children and Nantucket New School, guided by the strategic plan, will focus on nurturing the unique climate and culture of the school and delivering on the mission, values, philosophy, and vision of the organization by concentrating on:
Teaching and learning, which includes faculty recruitment, training, and retention
Being the face of the Nantucket Partnership for Children's marketing and communication in the School and within the Nantucket community
Maintaining, if not growing slightly, a healthy enrollment to ensure financial stability
Strengthen the organization's commitment to diversity, equity, inclusion, and belonging by continually creating greater accessibility and equity in engagement, enrollment, and hiring.
Building the leadership capacity of the school and the NPC through a collaborative leadership model.
A search is underway to identify a new Executive Director/Head of School, who will assume the position on July 1, 2024.
Nantucket New School is a member of the National Association of Independent Schools and the Association of Independent Schools of  New England and will follow NAIS and AISNE Principles of Good Practice regarding Head of School searches. 
Compensation will be within the expected norms of comparable schools and includes an on-campus home as a requirement of employment.
For more information regarding the search, including applications, and nominations, please inquire with confidence to: 
Jerry Larson at jlarson@edu-directions.com
Educational Directions
Electronic submission of credentials is required. Candidates are encouraged to begin the application process as soon as possible.
The Nantucket Partnership for Children and Nantucket New School is an Affirmative Action/Equal Opportunity Employer and seeks qualified candidates from a wide variety of backgrounds and identities. 
Nantucket New School
Nantucket, MA
Early Childhood, Elementary, Middle School
Day
All Gender