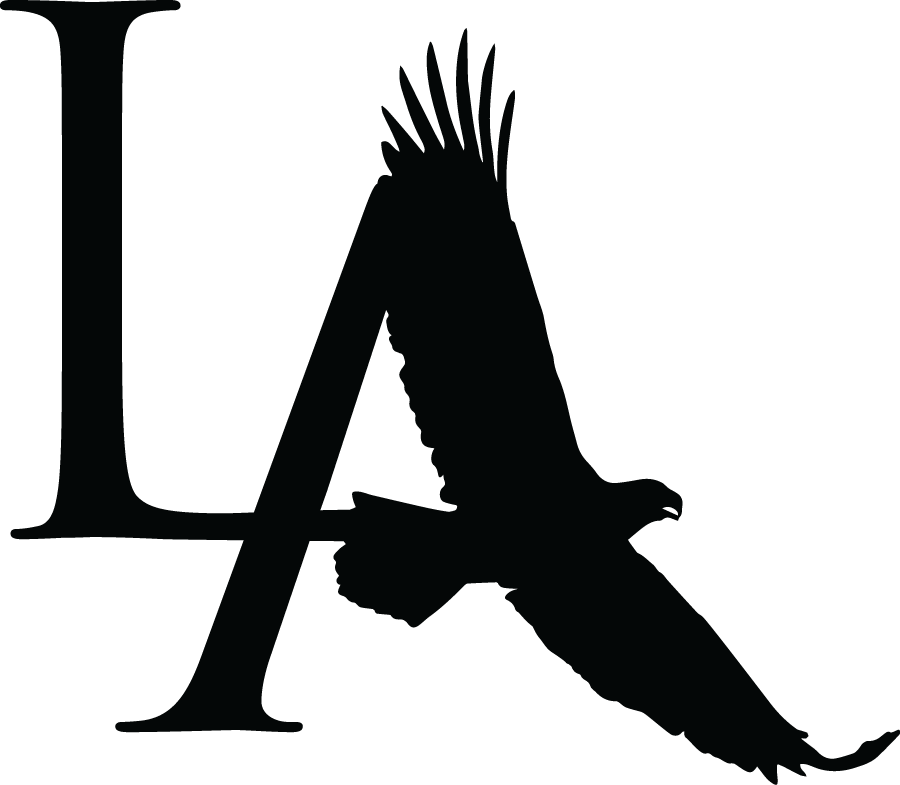 Accredited by NEASC
Executive Assistant to the Head of School
Full-Time
Lincoln Academy, Newcastle, ME
Lincoln Academy, in Newcastle, Maine seeks a full-time year-round, Executive Assistant.
Founded in 1801, Lincoln Academy is an independent Town Academy deeply rooted in the mid-coast communities of central Lincoln County.  For 220 years we have served as an educational center for students from more than 15 towns in the region.  In addition to our local students, the school enrolls up to 55 international and domestic boarding students.
The Executive Assistant provides direct support to the Head of School, Board of Directors, and some of the Administrative Team. The Executive Assistant works independently to perform a comprehensive range of duties that provides exceptional service for all who deal with the Head of School and their office.
The ideal candidate will:
Demonstrate a calm, courteous, and welcoming demeanor when representing Lincoln Academy to the wider constituencies.
Be a positive, proactive, and independent problem solver with a willingness to learn new skills.
Have excellent time management and task prioritization skills
Be able to juggle multiple tasks and duties simultaneously
Have an understanding of confidentiality requirements and professional ethics
Have superior written and verbal communication skills including advanced proofreading and editing skills.
Be extremely detail-oriented
Have advanced skills in the use of MS Office (Word, Excel, PowerPoint) and/or Google Office Suite (Gmail, google docs, google forms, google sheets). Familiarity with PowerSchool and NEO is a plus.
Job responsibilities include but are not limited to:
Setting and managing the daily schedule and events for the Head of School and Leadership Team as needed.
Organize and provide leadership for major school-related events.
Act as point of contact for the Board of Trustees. Take accurate meeting notes, posting of Board agendas and minutes, and ensure compliance with procedural rules for all School Board Business and Committee Meetings. Provide technical support as needed to the Board of Trustees in Google Office Suite.
Provide integrated support to the front desk.
Coordinate logistics (with facilities, technology, etc.) for Board Meetings, and Leadership Team.
This is a full-time position, year-round, position with occasional evening and weekend hours.
A Bachelor Degree is preferred.  The successful candidate must hold or be eligible for a valid Maine fingerprinting certificate, as well as pass a district-run background check.
Lincoln Academy is an Equal Opportunity Employer, which includes providing equal opportunity for protected veterans and individuals with disabilities. Comprehensive benefits package which includes health, dental, and vision insurance, pension and 403(b) plans, flexible spending accounts for medical and daycare expenses, direct deposit, and much more. Competitive Hourly Rate. The position is open until a suitable candidate is found
Please submit a cover letter, resume, and 3 references to:
Wendy Corlett corlett@lincolnacademy.org
Lincoln Academy
Newcastle, ME
High School
Day, Boarding, Residential
All Gender
Town Academy