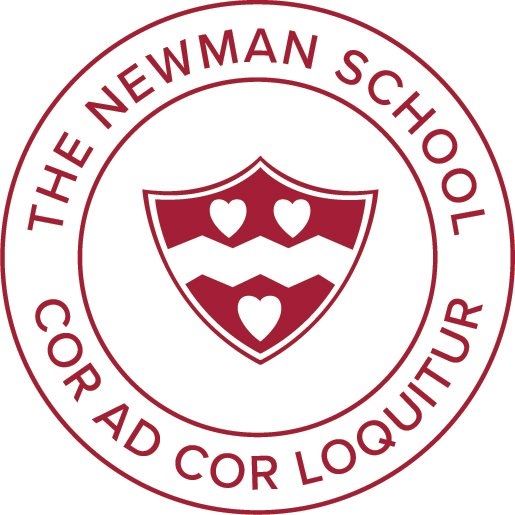 Accredited by NEASC
Academic Operations Assistant
Staff / Full-Time
The Newman School, Boston, MA
The Newman School is a co-ed independent day school for approximately 225 students in grades 7-12, located in the heart of Boston's Back Bay. We are seeking a registrar/front office professional who will be responsible for the operation of the registrar's area, developing and implementing policies and procedures pertaining to student schedules, student records, and school office functions. A high degree of integrity, confidentiality, and attention to detail is required in the maintenance of student records.
Founded in 1945, Newman is an urban school with a diversity of learners from all backgrounds.Newman provides a rigorous International Baccalaureate (IB) curriculum centered on project-based learning, self discovery, and civic and international mindedness. Newman is one of the only fully IB independent schools in the Northeast. Our motto "Cor ad cor loquitur", Heart speaks to Heart, is the foundation of our school culture.
POSITION REQUIREMENTS:
Coordinate registration, course schedules, academic calendar, transfer credit, grading, and transcript generation. 

Collaborate with the academic area (deans, department chairs and faculty) on academic initiatives and student issues.

Manage course pre-registration process.

Manage, supervise, and evaluate the operations of the Front Office.

Participates in a broad variety of database management including importing and exporting data, system configuration, report generation, and query activities.

Works independently on projects while handling a wide variety of activities and confidential matters with absolute and unquestionable discretion, setting a professional, efficient and poised tone for the office and the protocols associated with the school administrative team.
QUALIFICATIONS:
Experience working with Blackbaud and/or student information management systems necessary. 

Experience with school registration and  transcript management.

Office support experience, including policy and process creation, event coordination and execution.

Superior communication and interpersonal skills.

Minimum five years experience in education-related or administrative support.

Entrepreneurial and collaborative approach to problem solving. Willing to learn new skills.

Occasional evening and weekend work required.

A team player who is open to changing responsibilities, flexible, self-motivated, able to multitask, and has strong follow-through. 

Experience in a professional, client service-oriented environment.
The Newman School
Boston, MA