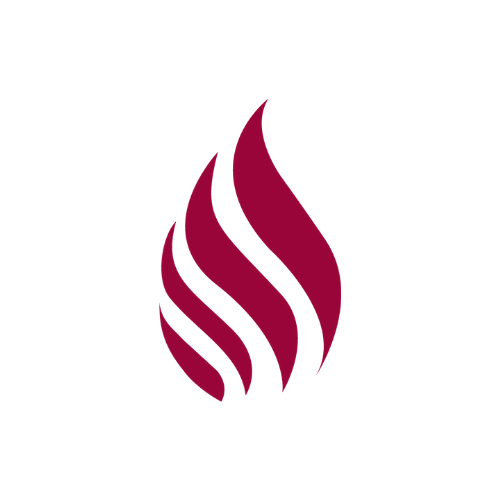 Accredited by NEASC
English Teacher
Faculty / Full-Time
Gann Academy, Waltham, MA
Gann Academy is a pluralistic Jewish day school that challenges students to cultivate their talents and interests in all areas of human potential: intellectual, artistic, spiritual, and physical. Our faculty, made up of both Jewish and non-Jewish educators, facilitate the student journey. We seek teachers who are committed to collaborating and growing in their teaching practice; supporting diverse learners in the classroom; and connecting with students outside the classroom, both formally and informally. We are particularly interested in expanding the diversity of voices in our literature faculty. We are also interested in candidates who can help the department envision opportunities for collaboration across the Humanities.
Gann Academy seeks an experienced English teacher for the 2022-2023 school year. Candidates should be prepared to teach students in grades 9-12, including thematic survey classes, courses in American Literature, as well as elective courses on special topics in English. Responsibilities will include teaching 3 sections of English in each semester, advising, and participation in all-school activities, including leadership in student publications.
Gann's English Department is a collaborative intellectual community whose work focuses on cross-disciplinary skill development in critical reading, effective and graceful writing, and empathy development through the study of literature. The English Department, as part of our Humanities Division, seeks to help students understand themselves in a wider context, take on multiple perspectives, and connect to others, both in the text and the room. We value students' ability to appreciate the moral and aesthetic beauty of literature as well as its capacity to help students think critically about narrative and use it as a tool for considering big questions about the human condition. A successful candidate for this position shares our enthusiasm for English education and has the skills and dispositions to bring the vision to life through effective daily instruction.
This is an in-person, full-time, 10-month position starting in Fall of 2022, reporting to the Director of Humanities. The salary is between $55,000 and $75,000 depending on experience.
ESSENTIAL FUNCTIONS
Gann Academy is committed to building an inclusive workplace culture where talented people of widely diverse backgrounds can thrive. We believe the inclusion of diverse perspectives will improve our work and produce better societal and learning outcomes for all. All employees participate in this commitment whether internally, in building a welcoming workplace culture and /or externally, in ensuring inclusive engagement with families, donors, vendors, allies, and others.
Teaching Duties
Teach three sections of English in each semester
Prepare lessons and develop curriculum; teach, lead, and guide students
Manage student behavior in and out of the classroom
Grade student work in a timely manner consistent with school standards
Utilize technology and other educational tools to support student learning and engage in curricular and other initiatives as implemented by the Educational Administration
Advising & Other Duties
Serve as a student advisor or the equivalent
Remain current on the school's academic program requirements to guide students through 4-year planning and course registration
Serve as a club advisor or the equivalent
Community Involvement & Engagement
Attend and participate in communal programs outside the classroom; model and encourage appropriate behavior and monitor students during events and programming
Attend and participate in open houses, graduation, and other special events which may take place in the evenings and/or weekends
Attend and participate in parent/teacher conferences and advisor conferences which may take place in the evening
Plan, chaperone, and participate in field trips and outside activities which may involve travel or overnight stays
The above responsibilities are intended to describe the general nature and level of work being performed by people assigned to do this job. The above is not intended to be an exhaustive list of all responsibilities and duties required.
COMPETENCIES AND SKILLS
Reflection, collaboration, and growth
Commitment to diverse students and creating an inclusive learning environment
Pedagogical and discipline-specific content knowledge
High standards of professionalism, including excellence in collaboration and communication with colleagues, parents, and students
Possess strong collaboration and team-oriented working and leadership skills along with the ability to balance a pursuit of academic and institutional excellence with compassion and nurture for everyone
Possess an educational vision that aligns with the core principles of Gann Academy
Master's degree and 5+ years of teaching experience preferred
Gann Academy
Waltham, MA
High School
Day
All Gender
Religiously-Affiliated