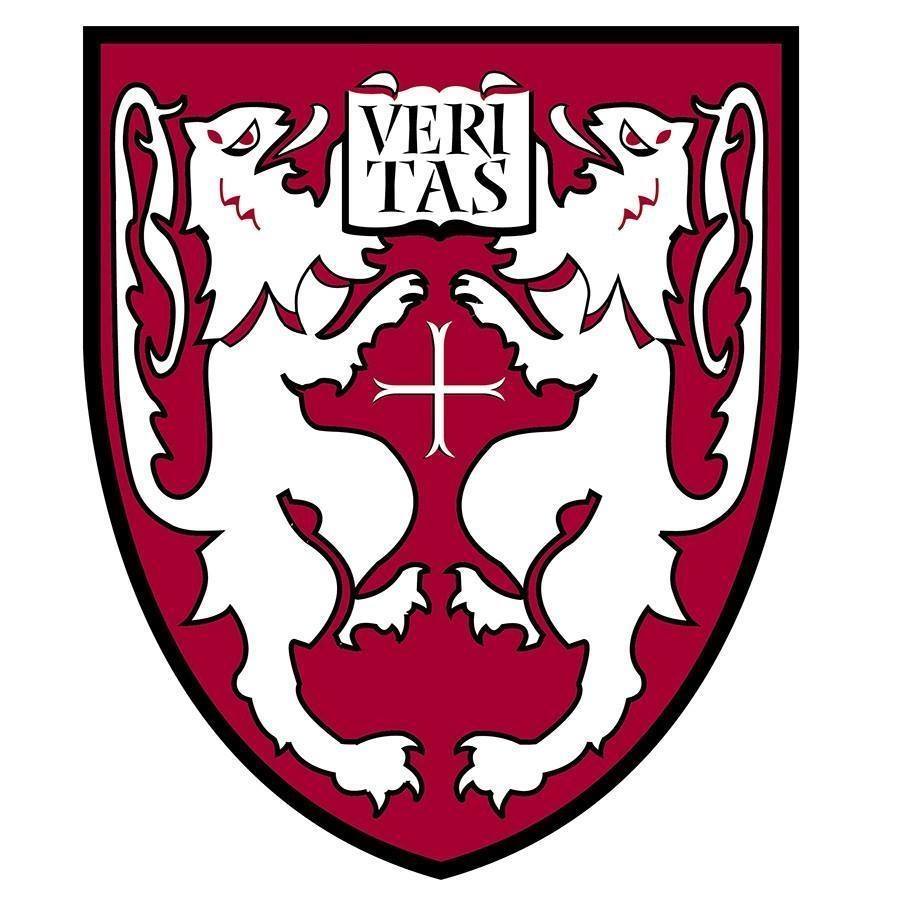 Accredited by NEASC
English Teacher
Faculty / Full-Time
Portsmouth Abbey School, Portsmouth, RI
Title:                           English Teacher
Department(s):        English Department
Reports to:                Department Head
FLSA Status:              Full-time, Exempt, Faculty
About Portsmouth Abbey School
Portsmouth Abbey School is a coeducational Catholic boarding and day school for students in grades 9 through 12. Founded in 1926 by the English Benedictine Congregation, the School is located on a 525-acre campus along Rhode Island's Narragansett Bay, less than 30 minutes south of Providence and 20 minutes from Newport. Portsmouth Abbey combines a classical education in the Catholic intellectual tradition with Benedictine values. With 350 students, the School believes that the love of learning leads to the desire for God, and that the quest for intellectual understanding propels students to the search for ultimate meaning. The School is known for encouraging students to engage passionately in academic and intellectual pursuits, innovative electives and extensive opportunities in athletics and the performing and visual arts as well as a commitment to service and a focus on things that matter. Students are inspired to become the next generation's leaders, stewards, innovators and problem solvers all the while grounded in Benedictine values of love of God and neighbor, humility, hospitality and a desire to serve the common good.
Job summary
Portsmouth Abbey School seeks a full-time English Teacher for the 2023-2024 school year, beginning August, 2023. The successful candidate will teach four sections of one or more of the following: Intro to Literature (9th grade), Humanities (10th grade), American Literature (11th grade), or English Seminar and Thesis (12th Grade). This course meets four times a week (Portsmouth Abbey's school week is Monday through Saturday). Candidates should have at least a BA in English and experience teaching high-school English, possess a strong background in the classic works of English and American literature, and demonstrate a commitment to teaching analytical writing. Strong applicants will be committed to fostering the life of the mind as well as improving reading and writing skills. Familiarity with the Catholic intellectual tradition is a plus. Please see the course descriptions below.
Essential Responsibilities
Teach four sections of English
Serve as an advisor to 5-7 students
Coach two seasons
Serve as a houseparent or affiliate in one of the student dormitories
 Qualifications
Bachelor's degree in English, Masters preferred
High school teaching experience
Experience in boarding schools preferred but not required
Desire to be engaged in a Catholic residential community
 Course Descriptions
 INTRO TO LITERATURE
The Third Form curriculum provides students with a foundation in serious reading, writing, and thinking via an encounter with some of the most famous works in history. Texts include Homer's Odyssey, Zora Neale Hurston's Their Eyes Were Watching God, Shakespeare's Romeo and Juliet and A Midsummer Night's Dream, and Tolstoy's The Death of Ivan Ilyich, as well as other short fiction and poetry. Students learn the foundational art of close reading and annotation, as well as the skills of poetry recitation and public speaking. Writing instruction focuses on the argumentative essay, the building block of academic writing in all genres. Students learn how to craft a thesis statement and support it with textual evidence, with special emphasis placed on paragraph structure and organization of ideas. Above all, students are encouraged to use these skills to investigate what the texts have to say about what it means to live well, and to examine their own lives in light of what they discover.
HUMANITIES
The Fourth Form Humanities course is team taught, with selections from some of the foundational works in literature, philosophy, history and theology. The literature portion includes The Inferno, Sir Gawain and the Green Knight, The Canterbury Tales, Macbeth and The Tempest, Paradise Lost, Frankenstein, Fathers & Sons, and Dubliners. These works are complemented by readings in theology, history, and philosophy with the goal of introducing students to the story and sweep of the Western and Catholic intellectual traditions. Regular writing assignments focus on articulating another's ideas with an eye towards capture and critique.
 AMERICAN LITERATURE
What does it mean to be American? In what ways is this identity universal? In what ways is it particular to the American experiment? Questions like these guide students in their Fifth Form year as they read some of the most famous works in the American canon. After starting the year with Shakespeare's Hamlet, students trace the beginnings of American literary culture in Concord, Massachusetts in studying the Transcendentalists and Nathaniel Hawthorne. In the winter the curriculum dives deeply into Melville's Moby-Dick, followed by Fitzgerald's The Great Gatsby and Toni Morrison's Song of Solomon in the spring.  Writing instruction encourages students to explore and develop their ideas through close reading and analysis of the text. The students' concurrent study of American history provides them with an excellent opportunity to examine how history and culture inform each other, and continue to shape our present moment. Interested students have the option to take the AP English Language exam at the end of the year.
ENGLISH SEMINAR AND THESIS
The Sixth Form year mirrors the structure, content, and expectations of a college-level course. All students read Shakespeare's King Lear, and the remainder of the syllabus is crafted by the teacher. Current thematic offerings include "Modern Spiritual Crisis, " "Ghosts of Memory: From the Gothic to Magical Realism," and "Suffering, Grace, and Stories." In all cases, the English Seminar and Thesis is an intensive reading, writing, and speaking course. Students are responsible for seminar discussions and write a literary-critical thesis, on a book and topic of their own choosing, in the Spring Term.
Other Qualifications:
• All prospective employees must be able to clear a background check.
Benefits to include:
Salary:                                                Commensurate with experience and education.
Benefits:
Pension (403b):                                 PAS contribution of 10%; employee contribution of 1%, after 2-year waiting period (waived with prior educational experience)
Health insurance:                              United Healthcare; $3,100 stipend if waived
Dental insurance:                              Delta Dental
Life insurance:                                   Equal to one year's salary
Short-term disability (TDI):             Paid by employee and administered by State of RI
Long-term disability:                         90-day qualifying period; 60% of salary; $7,500 maximum monthly benefit (conversion privilege)
AD&D:                                                   Per policy
Employee Assistance Program:       Free and confidential
On-Campus Housing:                        Negotiable based on availability and need of both parties
Tuition remission:                             100% tuition remission
Position open until filled.
Please email a letter of interest and resume to:
Kristie Garcia
Human Resource Coordinator
kgarcia@portsmouthabbey.org
No phone calls please.
Portsmouth Abbey School
Portsmouth, RI
High School
Day, Boarding
All Gender
Religiously-Affiliated