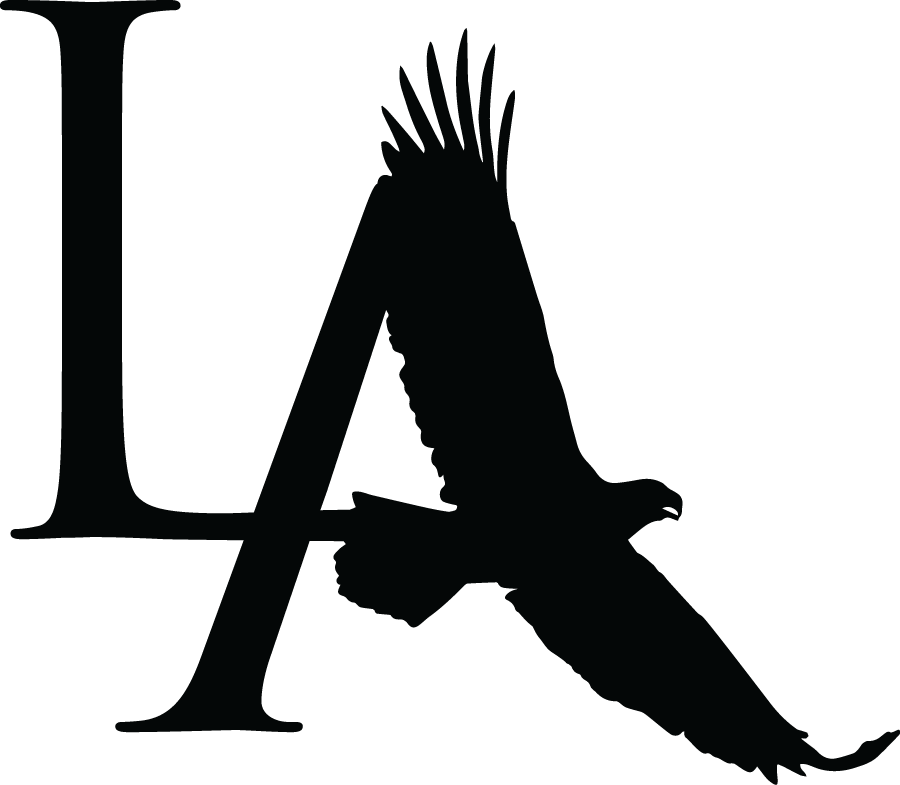 Accredited by NEASC
English Teacher
Faculty / Full-Time
Lincoln Academy, Newcastle, ME
Lincoln Academy, in Newcastle, Maine seeks a full-time English teacher for the 2023-2024 school year. Founded in 1801, Lincoln Academy is an independent Town Academy deeply rooted in the midcoast communities of central Lincoln County.  For 220 years we have served as an educational center for students from more than 15 towns in the region.  In addition to our local students, the school enrolls up to 55 international and domestic boarding students. This results in an exciting mix of students, and the school is committed to providing an outstanding education for each of them.
We seek a dynamic English teacher with the flexibility to teach grades 9-12 to a range of learners.  We value the mastery of subject matter as well as a passion for helping students to read, write, and think effectively.  Teaching assignments this year may include ninth through twelfth grade.  Specific teaching assignments may change from year to year.  This teacher will join a department of six committed teachers who value a balance of professional autonomy and collaboration.
In addition to teaching responsibilities, faculty members are also required to advise a group of students, collaborate with colleagues and students in a diverse academic setting, and participate in duties associated with the school's boarding program.  Experience with second language learners is helpful.
Lincoln Academy is an equal opportunity employer.  Interested candidates should submit a cover letter, resume, three letters of reference or names and contacts of references, copies of relevant certifications, and a philosophy of teaching statement or example of lesson/activity that outlines your philosophy and approach to teaching.
Lincoln Academy
Newcastle, ME
High School
Day, Boarding, Residential
All Gender
Town Academy