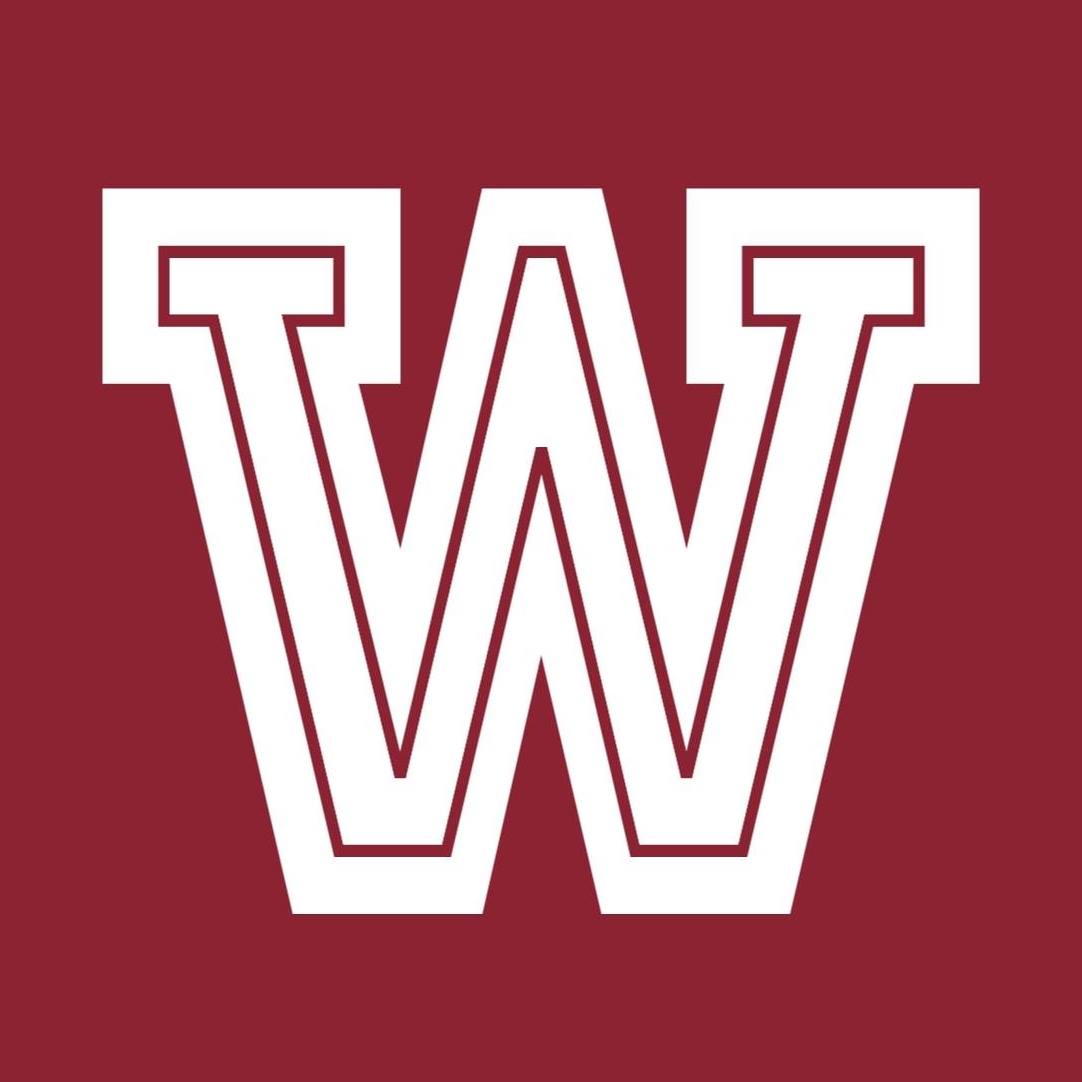 Accredited by NEASC
English/Humanities Teach- Middle School
Faculty / Full-Time
Worcester Academy, Worcester, MA
SUMMARY DESCRIPTION
Worcester Academy teachers are part of a team committed to moving our mission, core values, and academic vision forward.  That vision includes a commitment to diversity in all its forms, innovative teaching and learning, urban leadership and global engagement. Teachers at Worcester Academy embrace varied teaching strategies, collaborative inquiry, and student-centered teaching with a commitment to student agency and differentiated instruction.
Worcester Academy Faculty members:
are comfortable wondering together what education might look like as we move forward in this age of unprecedented change;
are committed to professional growth; and
have a deep and abiding belief that all students can grow and that all students can succeed.
We expect our teachers to design learning experiences for students who are learning how to learn in a global, digital, inter-connected world. Worcester Academy teachers model insight, enthusiasm and competence within their disciplines, and hold a passionate interest in both adult and adolescent learning.
Essential Duties and Responsibilities
Guide students to become passionate, serious scholars capable of effective communication, sustained work, independent thought, meaningful collaboration, and original expression.
Design programs appropriate to the developmental characteristics of this age.
Employ a range of teaching strategies and support students to demonstrate their learning in a variety of ways.
Teach to the learning styles, abilities, and life experiences of their students.
Develop and sustain relationships with colleagues that benefit their students and further their own professional growth.
Develop and sustain relationships with parents that support each student's well-being and increasing autonomy.
Take responsibility for being role models.
Affirm and defend the dignity and worth of each member of the community and maintain an environment that fosters respect.
Guide students take more and more responsibility for themselves and the multiple communities in which they live.
Prepare students to take advantage of subsequent opportunities for learning and to take their places as members of a democratic society and the global community.
Follow and develop curriculum for the respective department which encourages a sustainable program of content and skill development across grades.
Use data to make decisions about student learning.
General Expectations
Teach four or five sections with an enrollment of approximately 65 students
Lead or assist in leading the equivalent of 2 major activities during the academic year
Advise a group of up to 12 students
Participate in Residential Life supervision a few times a year
Complete grading, comments and progress reports in a timely manner
Adhere to departmental & classroom budgets and procurements
Regularly attend scheduled faculty meetings
Attend all school events and functions as assigned by the Head of School
Teacher/Parent relations

Maintain open communication with parents
Facilitate parent conferences
Attend Parents night
Daily /Ongoing Operations
Maintain assigned classroom/office spaces
Maintain daily student attendance and adhere to tardiness procedures
Accident & illness procedures
Participate in all safety drills, including fire, lockdown and evacuation.
School trips
Other duties as assigned by the Division Director, Department Chair and/or Associate Head of School.
QUALIFICATIONS
            Education
Bachelor degree or higher from an accredited institution
Master degree highly desirable
Experience
Relevant teaching experience
Knowledge of relevant technology including MS Excel, MS Word and online course management tools and experience using them in a professional capacity
 Knowledge, Skills and Abilities
Self-motivation; high energy level
Excellent verbal and written communication skills
Problem solving; decision making
Organizing and planning
Learning orientation
Critical thinking
Demonstrated ability to embrace and share the school's mission, values and goals
Demonstrated commitment to professional development
Ability to work collaboratively with a diverse group of faculty, staff, students and parents with fairness, respect, and consistency
SUPERVISION EXERCISED
None
 SUPERVISION RECEIVED
Faculty members have a multi-prong reporting structure and as such report to the Division Director for operational matters and to the Associate Head of School and Department Chair for academic programming.
PHYSICAL DEMANDS
Hear, see, and speak to effectively communicate in-person and by telephone with faculty, staff, parents, students and external contacts.
Ability to navigate within the walking campus community during all weather conditions.
Occasional travel in a safe and expeditious manner to off-site locations.
Work full-time and maintain regular and predictable attendance with the ability to work occasional evenings and weekends
Worcester Academy
Worcester, MA
Elementary, Middle School, High School, Post Graduate
Day, Boarding
All Gender