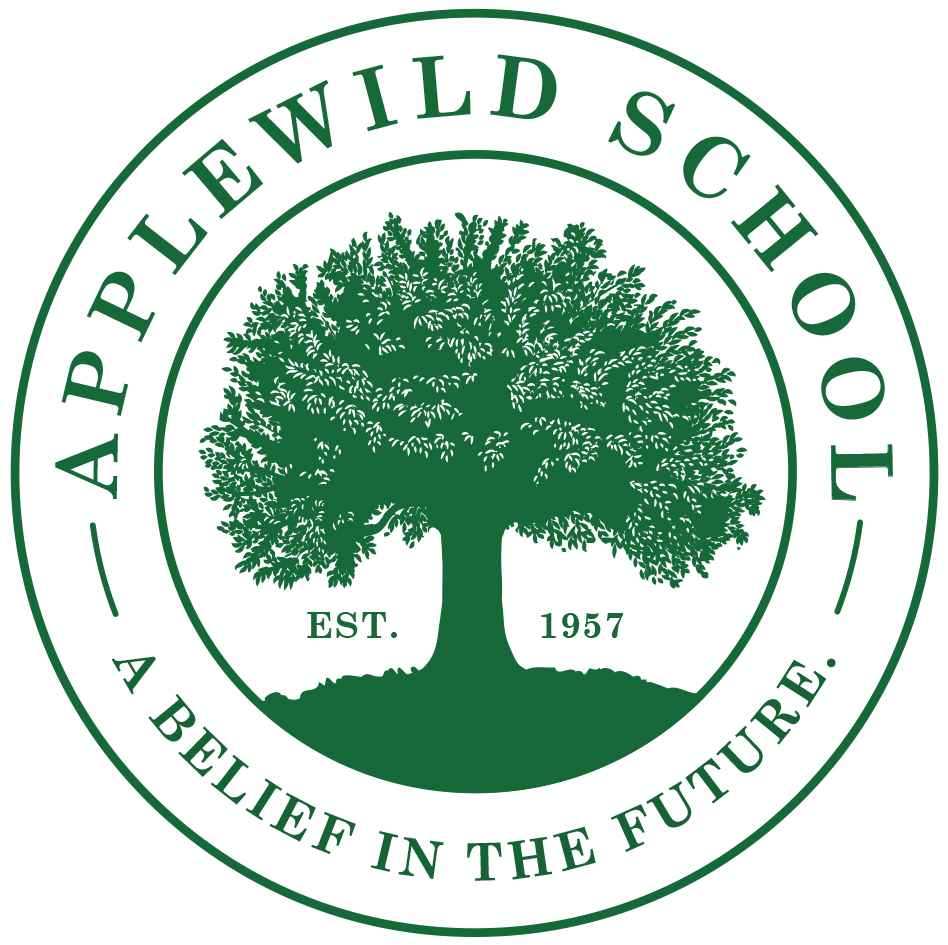 Accredited by AISNE
ELL Teacher
Faculty / Full-Time
Applewild School, Fitchburg, MA
Applewild School, an Independent junior boarding school l in Fitchburg, MA, has an opening for an English as a Second Language Teacher (ELL/ESL)
Provide ELL services to students in the following areas: reading, writing, listening and speaking.
● Work with students in one-to-one or in small group situations.
● Generate student-specific goals and strategies.
● Help students acquire appropriate skills and understand required concepts through multisensory teaching techniques.
● Bridge the gap between class lessons and independent work, helping students become confident learners.
● Coordinate with classroom teachers to provide assistance with assignments.
● Communicate with families concerning each student's progress toward meeting goals.
The ideal candidate should:
● hold a degree in Education with experience teaching ELL.
● be able to assess student progress.
● be able to modify instruction to accommodate various student learning profiles.
Applewild School
Fitchburg, MA
Early Childhood, Elementary, Middle School, High School
Boarding, Day
All Gender