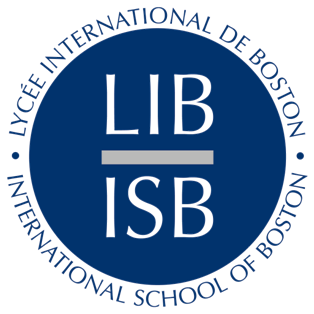 Accredited by NEASC
Elementary School Extra-Curricular Assistants
Staff / Part-Time
International School of Boston, Cambridge, MA
Elementary School Extra-Curricular Assistants
Job Details
Level: Entry
Job Location: Cambridge Campus – Cambridge, MA
Position Type: Part-Time
Travel Percentage: None
Description
The International School of Boston seeking extra-curricular assistants to work in the Elementary School (Pre-K to Grade 5) for the 2021-22 academic year. Assistants will ensure the welfare and safety of the students and, at the same time, organize and offer activities linked to our extracurricular program in collaboration with those responsible to implement them.
Extra-Curricular Assistants' schedules will be 3 p.m. to 6 p.m., Monday through Friday.
Qualifications
Candidates must have experience working with children.
The ability to communicate in French is a plus.
The International School of Boston seeks a creative and dynamic team player.
International School of Boston
Cambridge, MA
Early Childhood, Elementary, Middle School, High School
Day
All Gender